 Physical Science
Explore natural phenomena of the Earth through Physical Science.
Because In Science, Matter Matters
Coastline College courses in astronomy, chemistry, geography, geology, and physics for students who are interested in careers ranging from Astronomy to Zoology. We currently offer AS-T degrees in Chemistry, Geology, and Physics, and an AA-T degree in Geography.
Our goal is to help you to succeed, whether you are a STEM major who needs calculus-based physics, a nursing major who needs Chemistry with a "wet-lab," or any student who needs a science course to graduate.
The Physical Science Department offers online, hybrid, and onsite courses that are designed to meet your needs. Most of our onsite courses are offered at the Newport Beach Campus overlooking the Pacific.
Available Programs
STEM Scholarship Available
STEM Scholarship Available
If you are a STEM student in high school, college or graduate school looking to pay for your education, you should be applying for scholarships!
Careers in Biology, Chemistry, Geology, Math, Environmental Science, and Physics continue to be among the most in-demand and highest-paying available. Fortunately, Coastline has financial aid opportunities and a new STEM scholarship available for students interested in a STEM education. Students can lower the financial burden of tuition without taking out loans. This new STEM scholarship will also include internship and mentorship opportunities, offering you a chance to make valuable industry connections and gain experience at the nation's prominent companies.
Department Faculty
https://coastline.studentadvisor.ai/virtualadvisor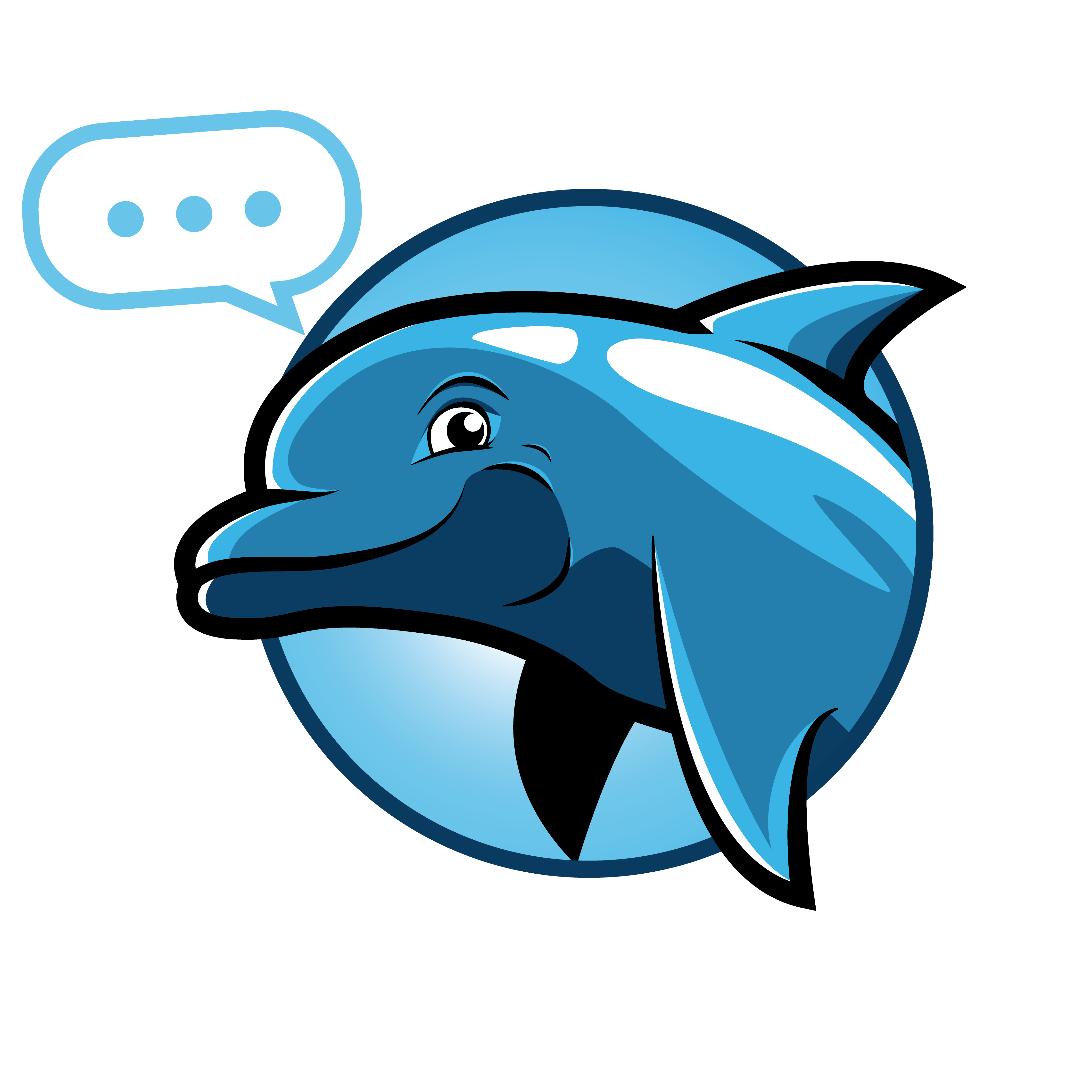 Get In Touch
Physical Science Department
Kelly Ruppert, Dept. Chair