Campus Safety
Ensuring students can focus on their education.
Public Safety
Every student should feel secure on campus, and Coastline's Campus Safety Department is committed to safety at each of our four locations. We'll do whatever it takes to serve and protect the Coastline community, and ensure that you can focus on your studies and personal growth.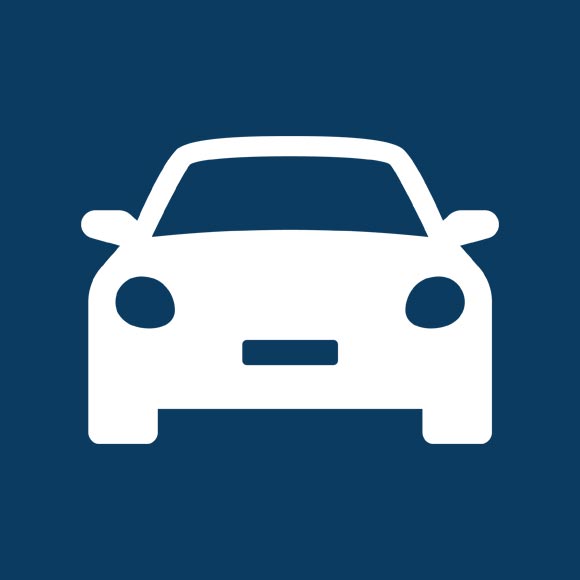 Parking
Visiting Coastline? Or need a Student Parking Permit? Find out what you need to know about parking: latest updates, designated areas, associated fees and regulations, and more.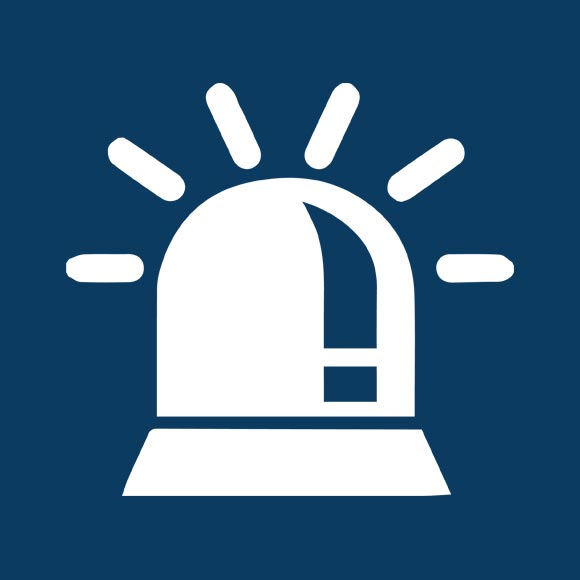 Emergency Operations
Information on how the college plans to respond to a disaster or emergency and how you should respond to emergencies you may encounter.
Safety at Coastline College Campuses
Officers at each site carry duty-phones specific to each campus permitting immediate contact with the officer on that campus. Remember, if the situation is a life-threatening emergency, please dial 911.
Services include:
Lock-out assistance
Vehicle jump-starts
Traffic and parking enforcement
Safety escorts
Initial investigation and documentation of on-campus incidents
NOTE: for life threatening emergencies, dial 911.
Contact / Office Hours

Duty Phone Numbers

Fountain Valley Student Services Center

Duty Phone: (714) 837-6026
Email: fvcofficers@gapps.coastline.edu
Hours: 8am - 5pm

Garden Grove Campus

Duty Phone: (714) 837-6071
Email: ggcofficers@gapps.coastline.edu
Hours: 8am - 10pm

Newport Beach Campus

Duty Phone: (714) 837-6502
Email: nbcofficers@gapps.coastline.edu
Hours: 8am - 10pm

Westminster - Le-Jao Campus

Duty Phone: (714) 837-6477
Email: wmcofficers@gapps.coastline.edu
Hours: 8am - 10pm

After Hours Contact

Security / Public Safety Director

Facilities / M&O Director
Emergency Public Safety Notifications for the Public
If you live near one of the Coastline campuses or have a child, parent, friend or sibling attending Coastline and you would like updates to emergency situations that may happen at the college, you can submit your email address in the form below to get updates during an emergency situation at Coastline.
Security Policies
Campus Security Reports - Clery Report
The Jeanne Clery Disclosure of Campus Security Policy and Crime Statistics Act requires the following information to be reported by October of each year:
Annual Security & Fire Safety Report
Campus Locations
FREE Emergency Preparedness Training
The American Red Cross is offering free disaster preparedness trainings! Build confidence by learning simple steps you can take now, to help prepare and protect your family. To learn more about this training or schedule a presentation, sign up, call (714) 313-5440, or take a look at the Disaster Prepardness Training flyer.
More Resources

Coastline Resources

Orange County Resources

Domestic Abuse

National Domestic Hotline -1 (800) 799-SAFE (7233) (24-hour Hotline)
https://www.ocsheriff.gov/about-ocsd/services/victim-referral-services/domestic-violence

Sexual Assault

(714) 957-2737 (24-hour Hotline)
https://www.ocsheriff.gov/about-ocsd/services/victim-referral-services

Child Abuse Registry

(714) 940-1000 (24-hour Hotline)
https://www.ocsheriff.gov/about-ocsd/services/victim-referral-services
Get In Touch
Public Safety Officer
Student Services Center in Fountain Valley
Monday - Friday, 8am - 5pm
P: 714.241.6040