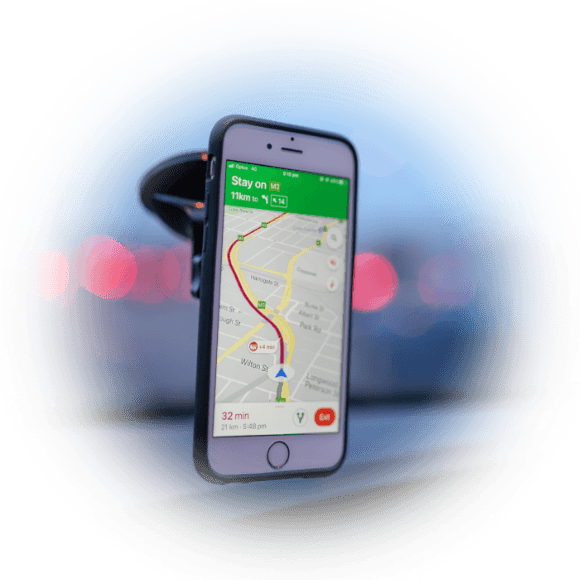 Online & On-Campus Learning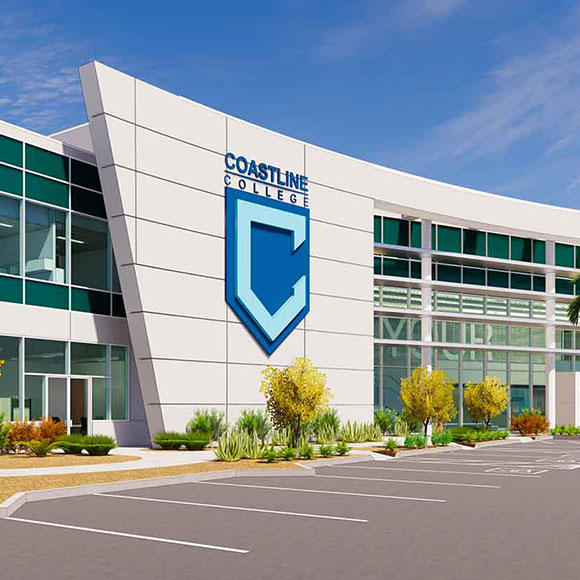 A SoCal Orange County College
Convenient Access to Higher Education
Visit our campuses in Garden Grove, Newport Beach, and Westminster.
Locations
A SoCal Campus Without Walls
Coastline is an institution in Southern California. With three locations across Orange County, a Student Services center, as well as online and distance learning options, we give you convenient access to higher education.
Where do you want to study?
Study Remotely - Where You Want, When You Want
Coastline can give you the flexibility you need to get the education you want. Our pioneering efforts in the distance and online learning bring the classroom to you.
Distance Learning | Online Learning
College Administration
Coastline's Student Services Center in Fountain contains the main administration building, as well as the Admissions Office, Assessment Center, Counseling, Financial Aid, EOPS/CARE programs, Transcript Office, the Office of the President, and offices of the Vice Presidents.
Digital Campus

Whatever the reason, and wherever you are, Coastline's online courses allow you flexibility and convenience while you complete your degree or certificate.
Find Your Class Schedule - ON THE GO!
Find Your Class Schedule - ON THE GO!

Are you taking classes at a new campus this semester? Not sure where your classroom is? Watch this short YouTube video as Librarian Elizabeth Horan guides you on how to find your class schedule when you're on the go. Your class schedule is now just a few clicks away.
-
Spring Registration Open
Career Services Workshops
11:00 AM - 12:00 PM
Business Club Meetings
4:00 PM - 5:00 PM
Paralegal Studies Program Orientation
10:00 AM - 12:00 PM