 English & Humanities
Develop a richer understanding of human society and culture.
To Be Or Not To Be
The ability to communicate effectively on paper is instrumental to academic and professional success. Coastline's English and Humanities courses help you prepare for a certificate, earn a degree, transfer to a university, or advance your career. Our students have busy schedules, so our caring instructors offer classes during fall, spring, and summer in 8-week and 16-week sessions through a variety of deliveries, including classroom, hybrid, independent study, and online.
Coastline has a wide variety of courses in English composition, literature, and writing. Coastline's Humanities courses provide insights into historical, religious, intellectual, socio-political, philosophical, and cultural values through the study of arts and civilizations.
Available Programs
Ready To Get Started?
Our students have busy schedules, so Coastline's instructors offer classes during Fall, Winter Intersession, Spring, and Summer in 4-week, 8-week, and 16-week sessions.
Take a look at our topics below to get a better sense of the English & Humanities department and commonly asked questions. If you have any further questions, please do not hesitate to contact the English & Humanities department.
English Freshman Composition

Enrolling in Freshman Composition

In accordance with the state law AB 705, all incoming Coastline students enter English C100 Freshman Composition (4 units), ideally during their first semester. Students who would like additional support may enroll in the Writing Center.

The Writing Center is a tuition-free course that enables you to work directly with a Coastline English or ESL faculty member on their writing. By enrolling in Freshman Composition in your first semester, you increase your chances of completing your first-year composition requirement within your first year.

Questions? Send us an email.

Current English Offerings

Current English Offerings

English C100 Freshman Composition teaches students grammar and punctuation conventions, logic, critical thinking, fallacies, reading comprehension strategies, research methods, and the structures of the most common essay modes.

After completing English C100, students who are planning to transfer to the University of California, to any private college or university in California, or to any university may take English C102 Critical Reasoning. Students who are on the IGETC (Intersegmental General Education Transfer Curriculum) track are required to take 102, which focuses on reading critically, thinking critically, writing argumentative essays, and writing a research paper.

For other types of writing, students may take Fiction Writing, Business Writing, or Business Communication. Coastline has a wide variety of literature courses from which to choose: Appreciation of Literature, Children's Literature, American Literature: The Short Story, American Lit through the Civil War, American Lit 1865 to Present, Shakespeare, British Lit to 1800, British Lit Since 1800, Gothic Victorian Lit, and Contemporary Gothic Lit.

Humanities Offerings

Humanities Offerings

Coastline's Humanities courses provide insights into historical, religious, intellectual, socio-political, philosophical, and cultural values through the study of arts and civilizations. Our three offerings: HUM C100 Introduction to the Humanities, HUM C110 Humanities through the Arts, and HUM C135 History and Appreciation of the Cinema also fulfill IGETC Area 3, CSU Area C, CCC Group C, and the CCC Global and Multicultural Studies requirement.
Marilyn Brock
Dr. Marilyn Brock was the 2022 recipient of the Hayward Award for Excellence in Education.
As a Professor of English, she teaches a range of courses, including composition, critical reasoning, Victorian and American Gothic literature, Asian and Transpacific literature, African American literature, and Latin American literature. Dr. Brock's research focuses on Southeast Asian refugees, Diaspora, the Gothic, Postcolonialism, and Ethnic Studies in literature. She is a passionate educator and is strongly committed to the success of her students. She received her Ph.D. in English and Comparative Literature from the University of Cincinnati, her Ed.D. in Educational Leadership, Administration, and Policy from Pepperdine University, and a graduate certificate in Ethnic Studies from San Francisco State University.
Professor Brock is the editor and co-author of From Wollstonecraft to Stoker: Essays on Gothic and Victorian Sensation Fiction and was project director for the NEH grant funded project, "Fifty Years Later: The Vietnam War Through the Eyes of Veterans, Vietnamese, and Southeast Asian Refugees." She is the editor of Coastline's Nzuri Journal, the literary and arts journal for our Umoja community, and is an Academic Senator and Faculty Accreditation Coordinator. She lives in Huntington Beach with her two children, three dogs, and a cat named Cleopatra.
Interested in English at Coastline? Check out the English Program page.
Publications
StoryLine Magazine
Coastline's Arts and Letters Magazine
StoryLine, Coastline College's Arts and Letters Magazine, is published once a year in the fall semester featuring original art, poetry, essays, and short stories by Coastline students. Submit by July 1st if you would like your original work to be considered for inclusion.
StoryLine's latest issue is now live! Please take a break from your daily grind and check out Issue 5. Pour yourself a cup of inspiration and enjoy!
A plain-text, accessible version of the magazine is embedded within the magazine. Just click on the accessibility icon in the upper left-hand corner.
Department Faculty
https://coastline.studentadvisor.ai/virtualadvisor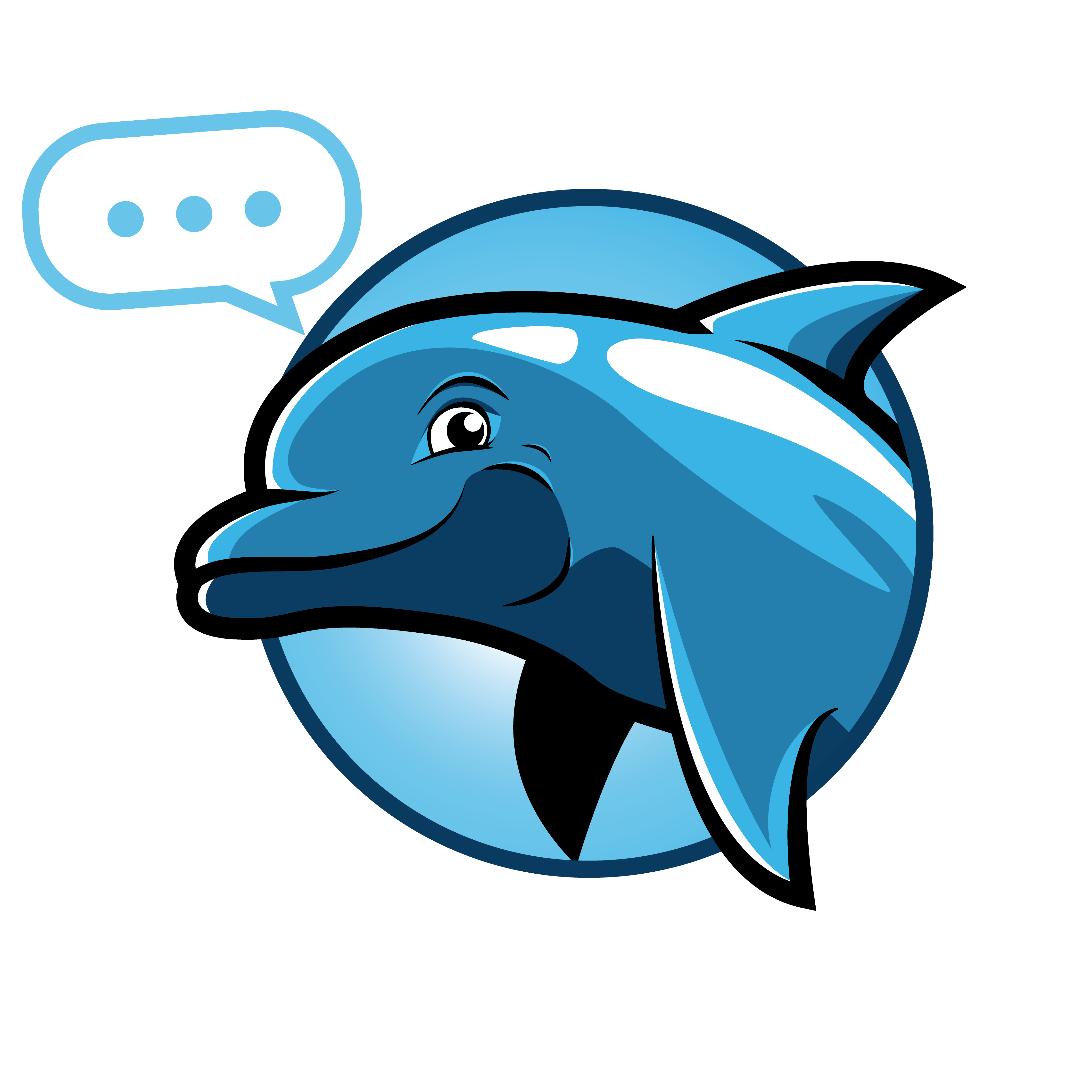 Get In Touch
English & Humanities Department
Stephanie Bridges & Oceana Callum, Dept. Co-Chairs
P: 714.714.7295 x17449