 Psychology
Learn all the major perspectives for understanding human behavior.
If You Want To Train Your Forebrain
With a degree in psychology, your communication and interpersonal skills will be in high demand in a wide range of jobs. You could work as a substance abuse counselor, psychiatric technician, or human resource personnel and more. Common careers for graduates with a bachelors degree in Psychology include the following: child care worker, case manager, probation and parole officer, market researcher, career counselor, and advertising agent, to name a few.
The American Psychological Association's website contains a wealth of information about careers in psychology. In particular, visit:
Available Programs
DEDICATED FACULTY
Erin Johnson is Chairperson of Coastline's Psychology & Human Services Department.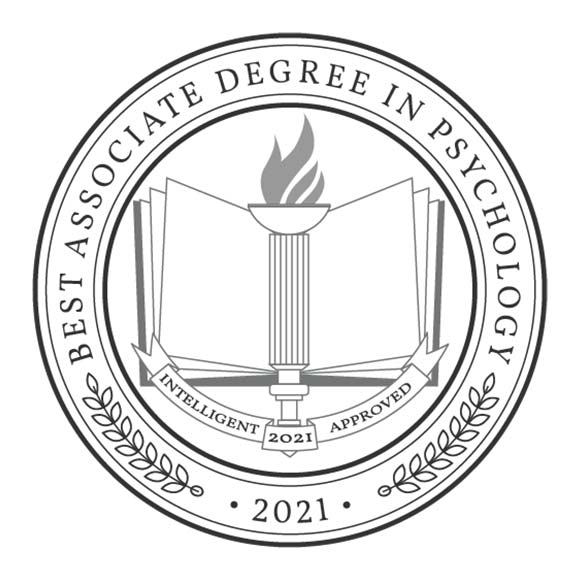 Intelligent: Best Associate Degree in Psychology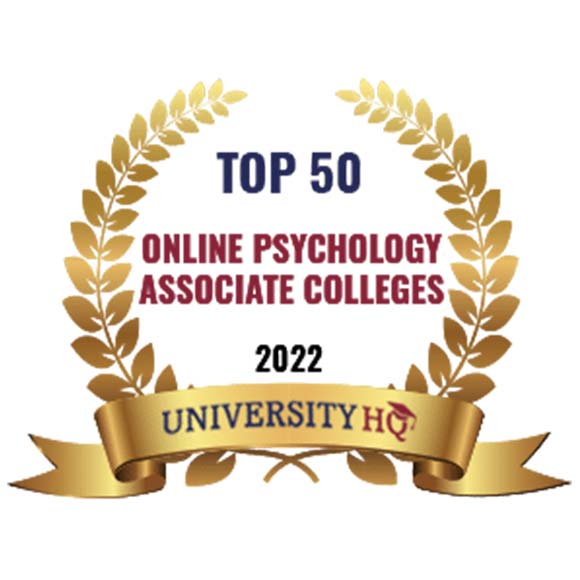 University HQ: #26 Nationwide Best Online Associate Degree in Psychology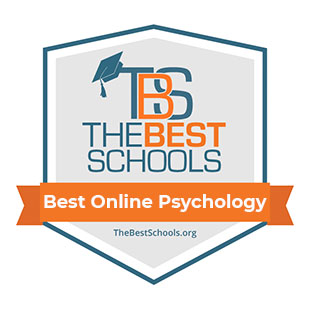 TheBestSchools: Online Psychology Program voted one of the best.
Department Faculty
https://coastline.studentadvisor.ai/virtualadvisor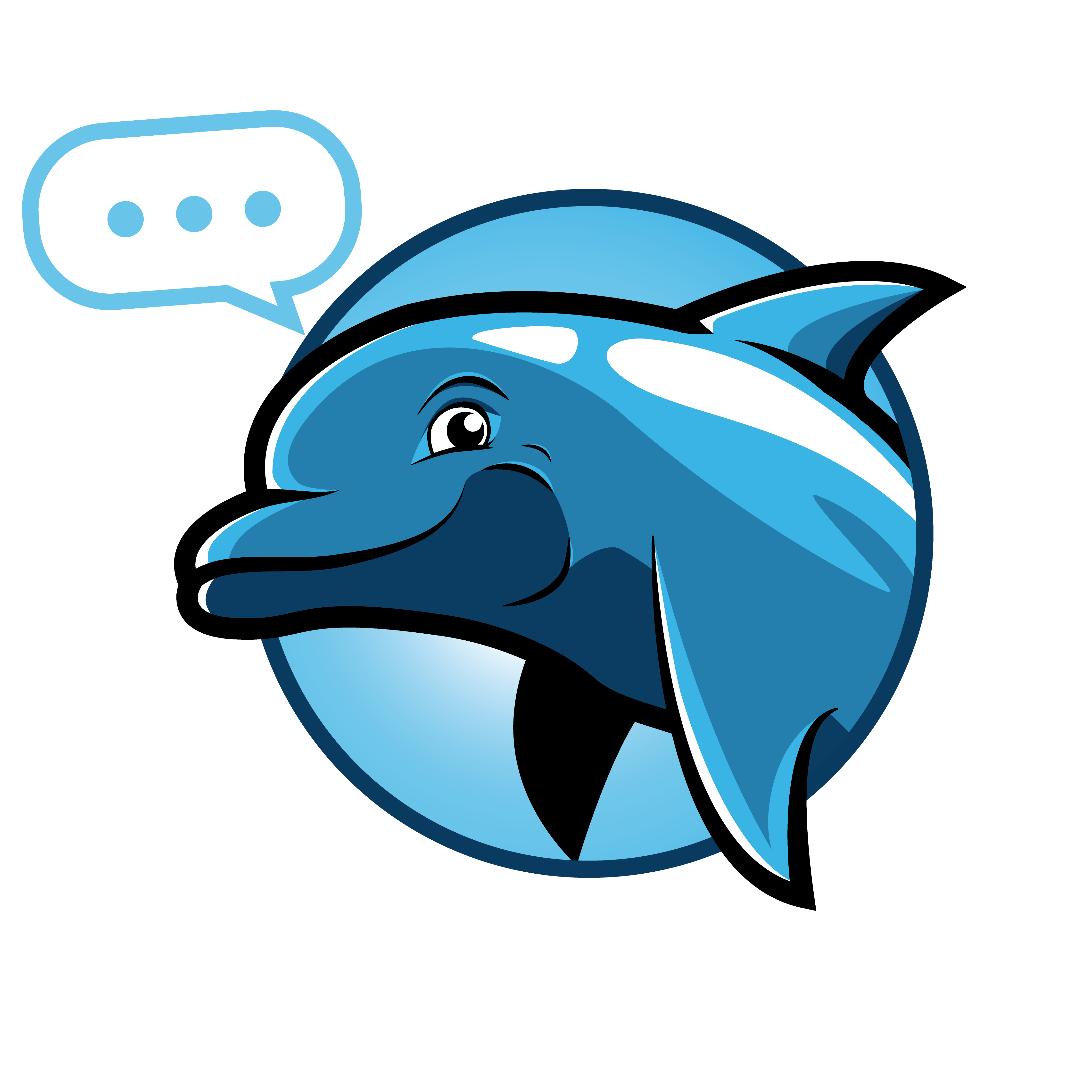 Get In Touch
Psychology & Human Services Department
Erin Johnson, Dept. Chair
P: 714.546.7600