 Liberal Arts
A strong foundation in education with innovative educators.
Lifelong Learning Starts Here
Liberal Arts is an excellent option for those seeking a comprehensive foundation for any number of career paths. Graduates with a Liberal Arts degree tend to be well rounded, having taken a variety of classes in fields of study that not only pertained to a specific career, but challenged their world views and helped develop better communication skills. Employers know that applicants who studied Liberal Arts can think critically and innovatively about issues at hand - useful skills in any job.
Those who take courses outside their field of study add depth to their college experience and develop a broad range of skills that employers seek. And for students who want to explore career options and haven't yet decided on one, Liberal Arts is a great choice. Coastline's Counseling Department is available for guidance throughout your college education journey, so take advantage!
Areas of Study
Course requirements / digital catalog info:
Find Your Classes Online
Ready to enroll?
Start signing up for classes and planning your school-life-work balanced semester! Search the Spring 2024 / Winter Intersession Class Schedule and see when your required and elective courses are offered.
View the Class Schedule
Term: Intersession / Spring 2024
College: Coastline
Subject: your choice!
Note: The schedule search is unavailable from 2-4:30 am for nightly maintenance.
Apply to Coastline Today
Ready to get started? We have counselors and online resources to help guide you. Take a quick look at what you need and get your application in ASAP!
https://coastline.studentadvisor.ai/virtualadvisor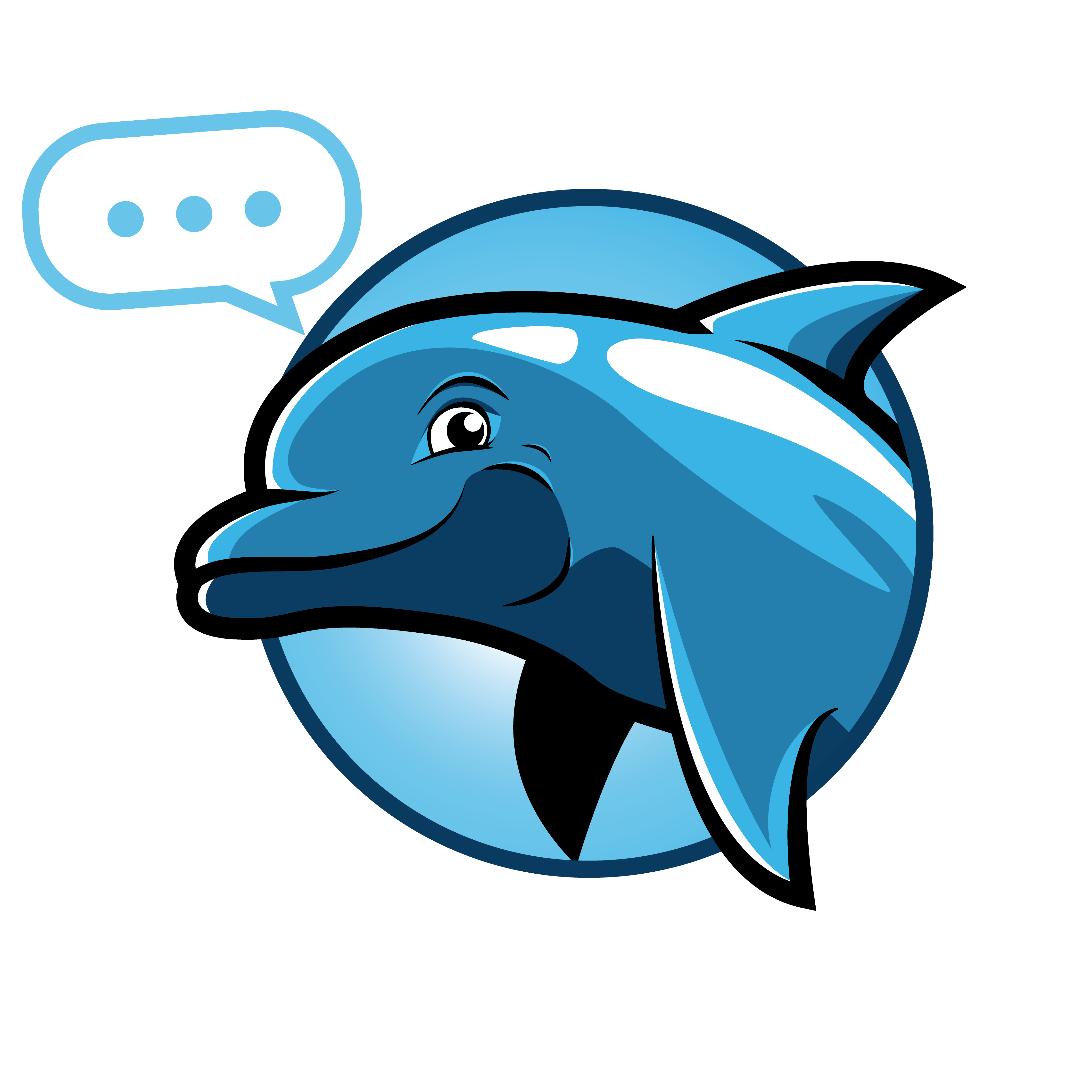 Get In Touch
Liberal Arts Department
Vincent Rodriguez
P: 714.241.6195 x16195