 Business
The next Fortune 500 has your name on it. And it starts here.
Let's Get Down to Business
Whether you focus on Business Administration, Entrepreneurship For Artists, Economics, Leadership, Paralegal Studies, or other business programs here at Coastline, you will have faculty and staff to help guide the way. Our year-round registration, flexible programs, online learning, and unique course offerings are suited to fit your busy lifestyle.
Connect with your educational 'core business strategies' and build from there - the future is what you make it. Whether you are looking to transfer into a degree or certificate program, begin a new career, or advance in your current position, the business department at Coastline College can help make it happen.
Did you know that students with a two-year degree in the supply chain field earn, on average, over $77,000/year? Candidates with four-year degrees in supply chain management fields average over $126,000/year. Through special funding, you can now join the premier supply chain management association, CSCMP, for free.
As a CSCMP student member, through the Southern California Roundtable, you gain access to networking with local employers, opportunities to tour companies, and chances to learn more about the many roles, jobs, and industries that are part of supply chain management. Learn more about the growing and lucrative field of supply chain management.
Contact Erin Thomas, Associate Business Professor, at Coastline College, to obtain membership and conference registration instructions, and to answer any questions.
Available Programs
More Information
Department Faculty
https://coastline.studentadvisor.ai/virtualadvisor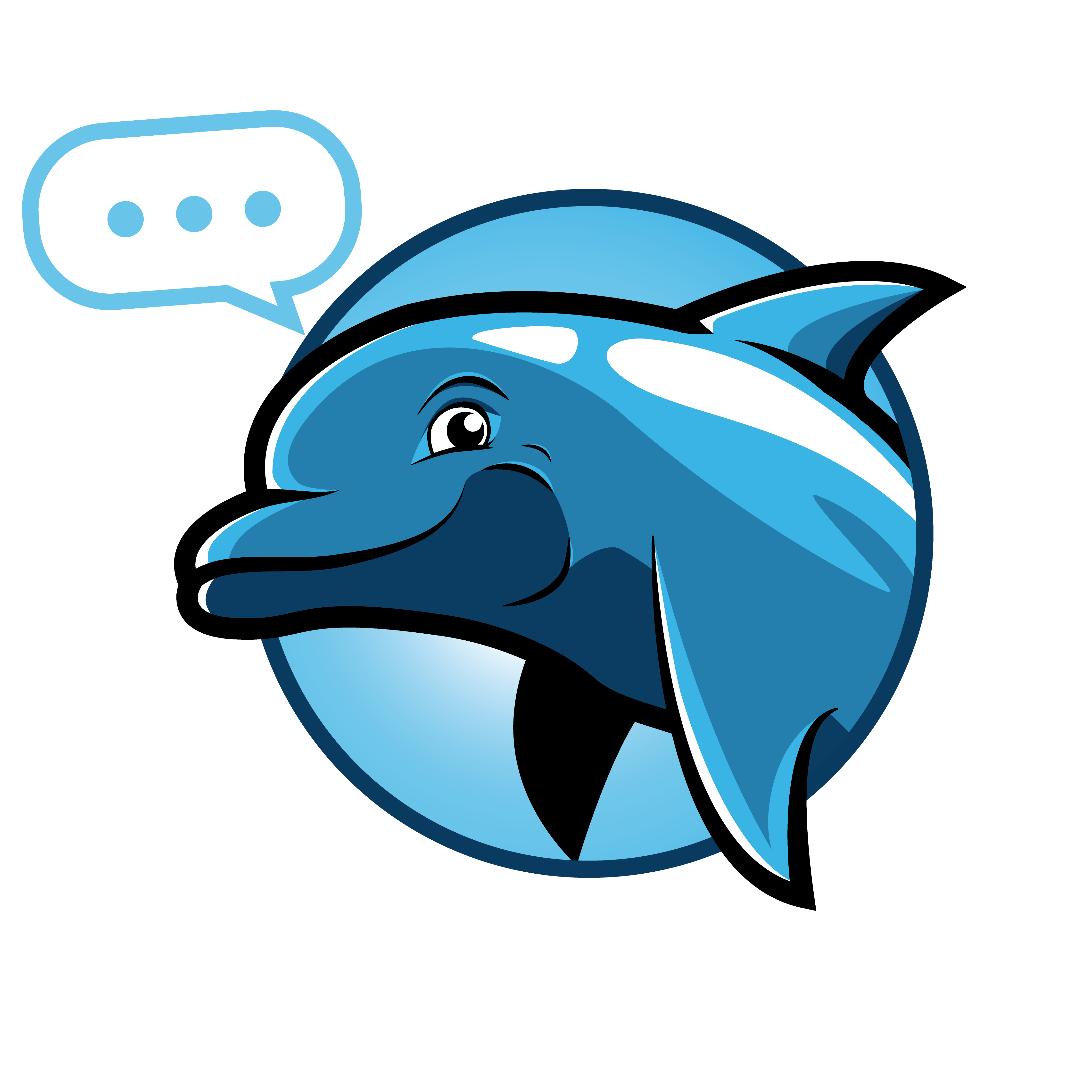 Get In Touch
Business Department
Erin Thomas, Dept. Chair
P: 714.241.6209