 International Languages
Explore different cultures and you'll better understand your own.
How Do You Say... Welcome!
Bienvenue! Bienvenido! Whether you want to enroll in language courses for personal growth, as an elective, or you've decided to pursue a foreign language as a major, Coastline courses are suited to meet your needs.
You may opt for our Distance Learning and Telecourse instruction or the traditional classroom format. Students interested in observing one of our classes can arrange a classroom visit to witness interactive student learning and innovative teaching methods. Coastline also offers Study Abroad opportunities!
Available Programs
International Language Courses at Coastline
https://coastline.studentadvisor.ai/virtualadvisor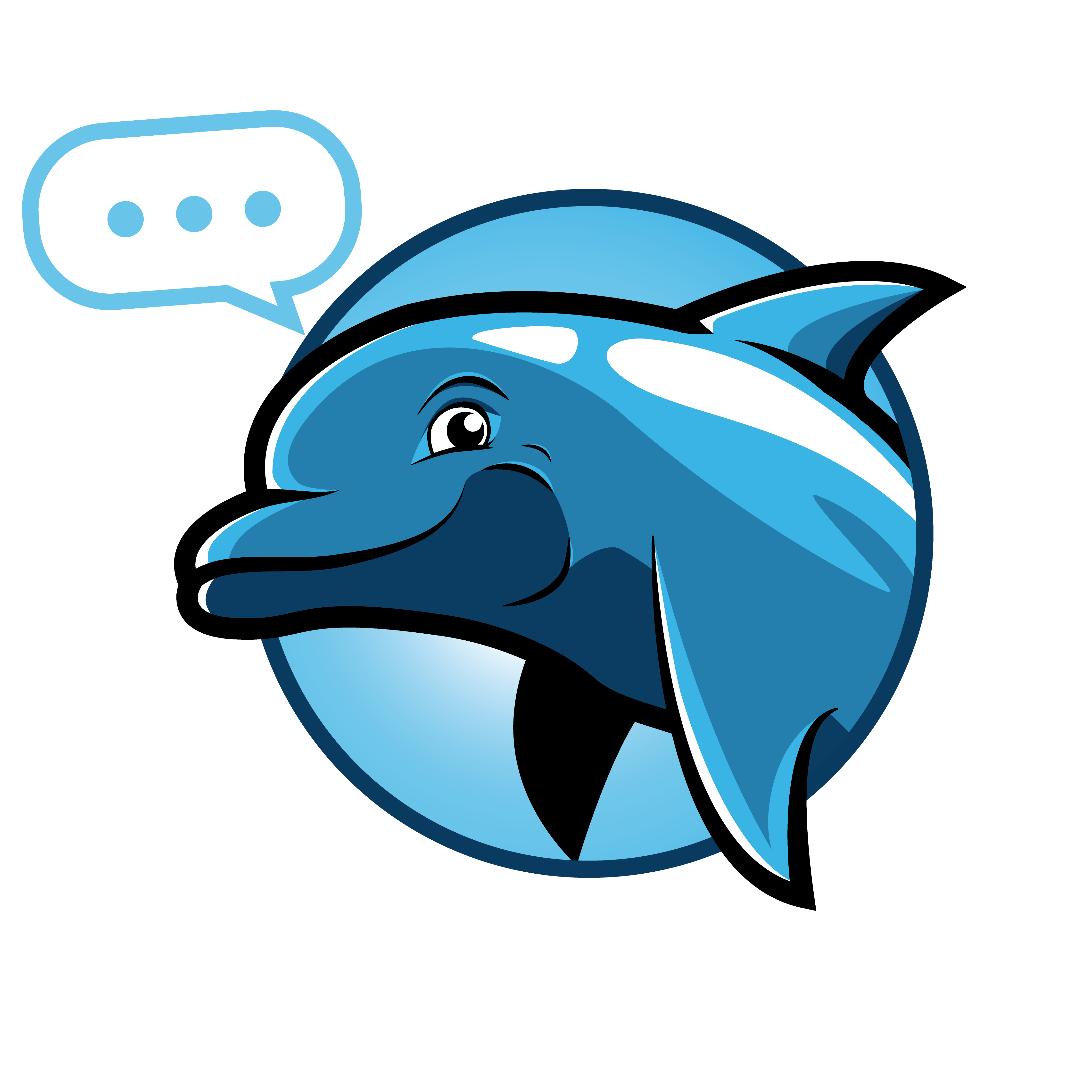 Get In Touch
International Languages Department
David Fuchs, Ph.D. (ABD), Dept. Chair
P: 714.546.7600