Records & Transcripts
Learn how to verify enrollment, submit transcripts, evaluate incoming credits, and more.
Records & Transcripts
Welcome to Coastline's Student Records Information Page!
Coastline College Student Records
Here you will find your options for accessing your student records whether it is transcripts, verifications, graduation information, evaluations, pass/no pass grading options, GE Breadth and IGETC certification, 1098T information or excluding sub-standard grades from GPA calculations.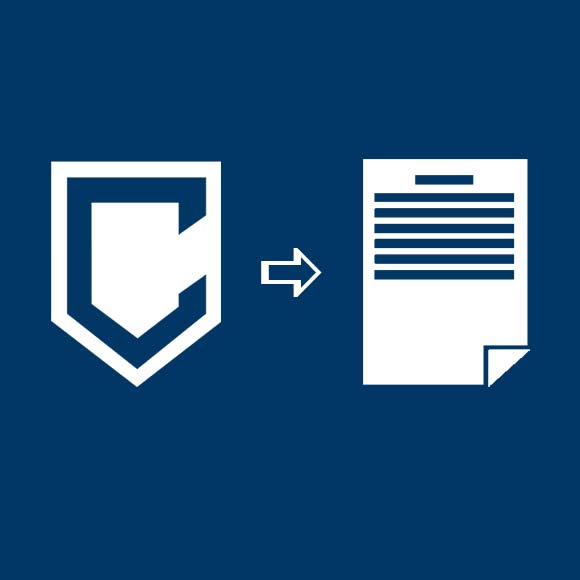 Graduating from Coastline? Transferring to another school? Learn how to access/order your transcript online.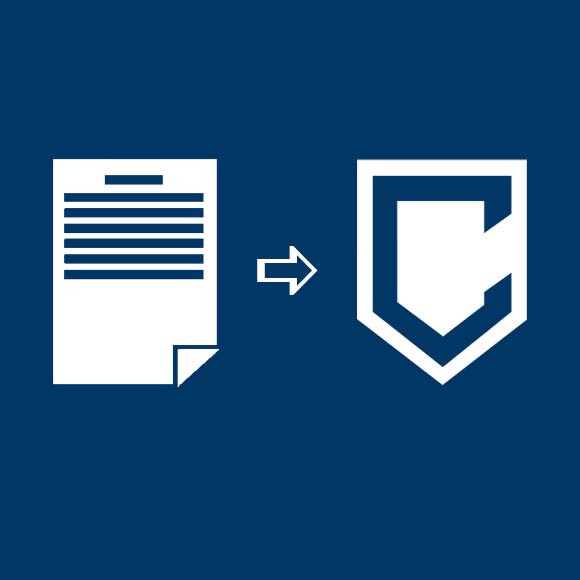 Are you coming to Coastline from another school? Be sure to submit your transcript and learn how to get credit for classes you've already taken.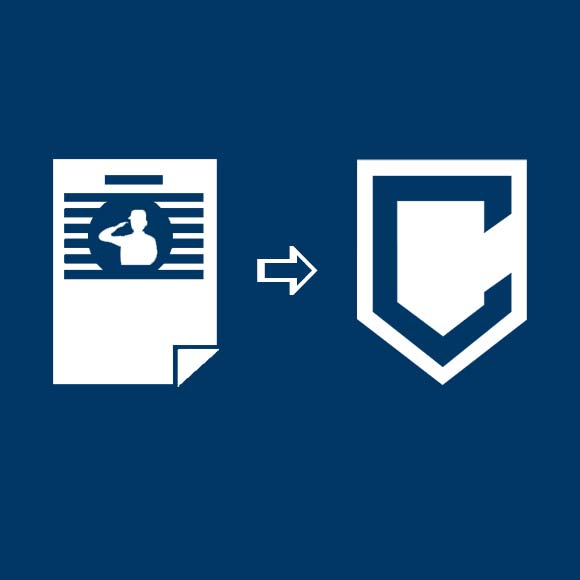 Learn how to submit your JST to Coastline. If you need to order a transcript from Coastline, see Ordering Transcripts.
Related Pages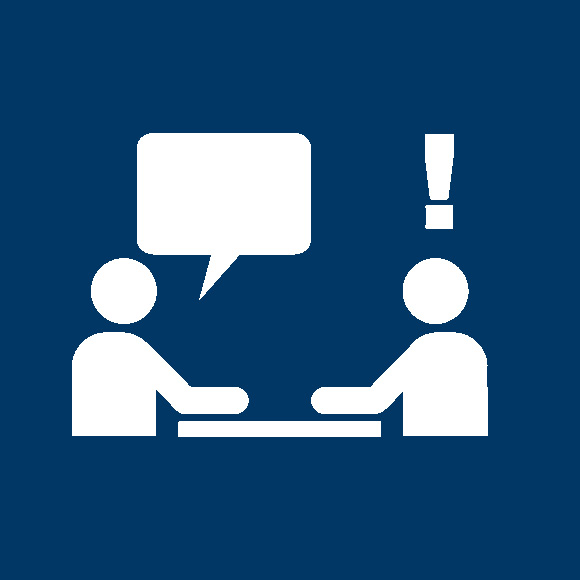 Counseling
Find guidance and support for your educational journey with our Academic Counselors. Make an appointment today!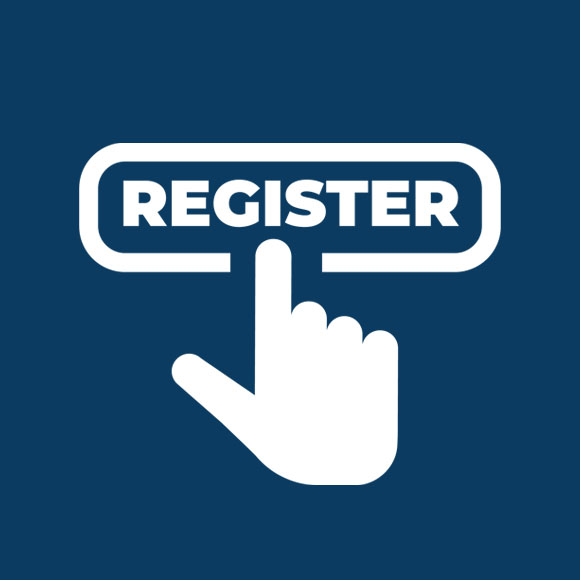 Registration
Ready to sign up for classes? Learn how to register through simple written steps or watch a how-to video.
Get In Touch
Admissions & Records
Student Services Center - 11460 Warner Ave., Fountain Valley, CA 92708
M-Th 8am - 5pm; Fri 8am - 12pm
P: 714.241.6176