 Education
Make a meaningful career of your education and become a teacher.
Make A Difference Through Education
Whether you want a degree to transfer - to become an elementary schoolteacher – or a Liberal Studies degree, or a certificate in Educational Studies, Coastline's got you covered. Make a difference in the world in- or outside the classroom.
When you earn a degree or certificate in education from Coastline, you can get jobs in private or public educational institutions, service organizations, nonprofits, or corporations. There are opportunities everywhere for those with knowledge and skills in education.
Available Programs
Department Faculty
"Looking back, I am happy that I was challenged... The professor's job is to teach us to become teachers. Pushing us out of our comfort zones is helping to do just that. Thank you for your class design and the hard work you put towards your students' progress." -Joseph Lynn, Coastline Student
https://coastline.studentadvisor.ai/virtualadvisor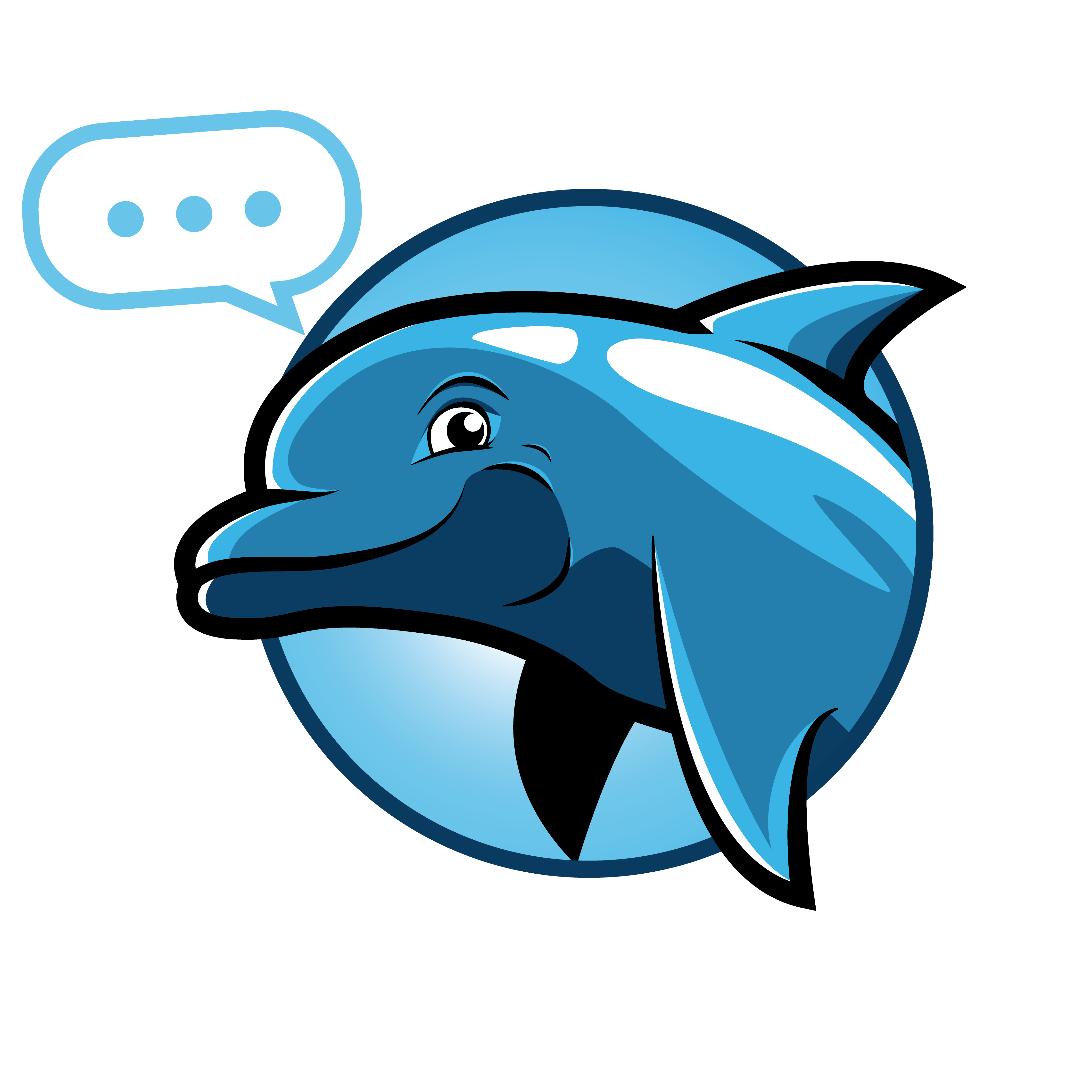 Get In Touch
Education Department
Dr. Sharon Chard-Yaron, Dept. Chair