 Associate Degrees for Transfer
Degrees Designed For Your Transfer Goals
Students who receive an Associate Degree for Transfer are eligible for admission with junior standing into the California State University (CSU) system. A student who has earned one of these degrees will not be guaranteed admission for a specific major or campus but will be given priority admission consideration to the local CSU campus and to a program or major that is determined by the California State University to be similar to the transfer AA degree.
Explore Coastline's AA-T and AS-T Degrees
Current and prospective transfer students are strongly encouraged to meet with a counselor to review their options for transfer and to develop an educational plan that best meets their goals and needs.
Associate Degree for Transfer (AA-T, AS-T) Requirements
The following are required for all Associate Degrees for Transfer:
https://coastline.studentadvisor.ai/virtualadvisor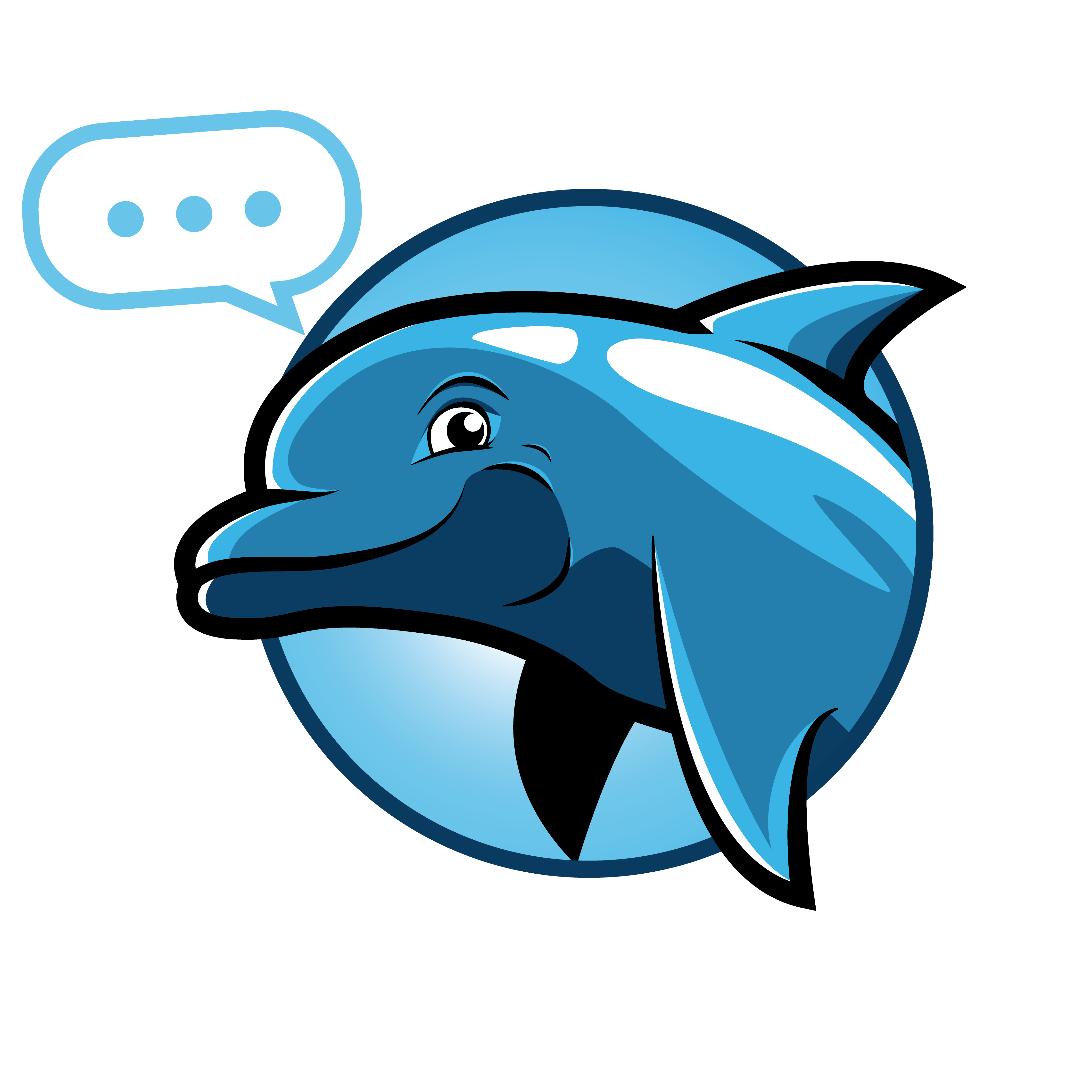 Associate Degrees for Transfer