Associate Degree Programs
Obtain your AA and/or AS Degree with Coastline. Prepare for transfer with an AA-T or AS-T Degree.
Associate Degree Programs
Start the Transfer Process or Kickstart Your Career
Earn Your Associate Degree at Coastline
Associate degrees in arts or science (AA or AS) are some of the most popular offerings at Coastline. That's because of the incredible flexibility we provide. Certain AA and AS programs are designed for transfer to four-year institutions. Coastline even has collaborative partnerships to get you on the fast track to a bachelor's degree. But transferring is just one of your options. An associate degree can also launch your career, or lead to that big promotion.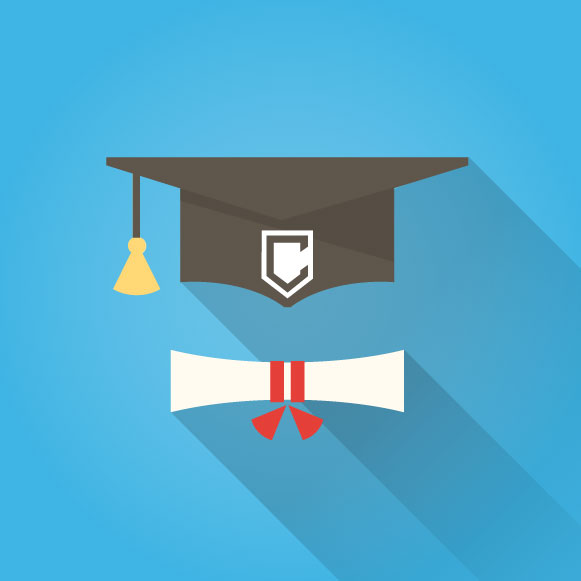 Associates in Arts or Science (AA / AS)
Our college's AA and AS degrees are designed to provide students with the necessary skills to compete successfully in a culturally diverse and global job market.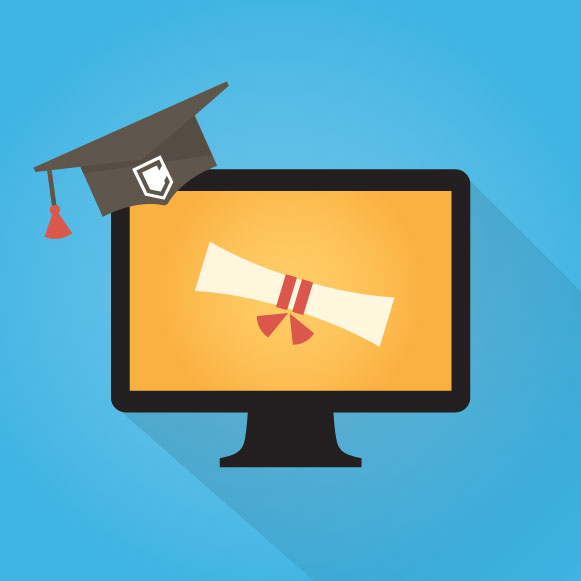 Associates to Bachelor's Online
The Associate to Bachelor's Online program a.k.a. Learning 1st is a collaborative partnership among four nationally recognized, regionally-accredited online institutions and Coastline College
A.A. and A.S. Degrees Requirements
The following requirements for AA and AS degrees are in accordance with the Board of Governors of the California Community Colleges and the Board of Trustees of the Coast Community College District.
Additional Graduation Requirements
Achieve an overall grade point average of 2.0 or higher (from all colleges).
Achieve a grade point average of 2.0 or higher at Coastline.
Forward all official college transcripts from other schools to Coastline.
Be in good academic standing (i.e., not on probation and/or disqualification) during the semester of your intended graduation.
Petition for the degree at the beginning of the semester when you will complete your final requirements.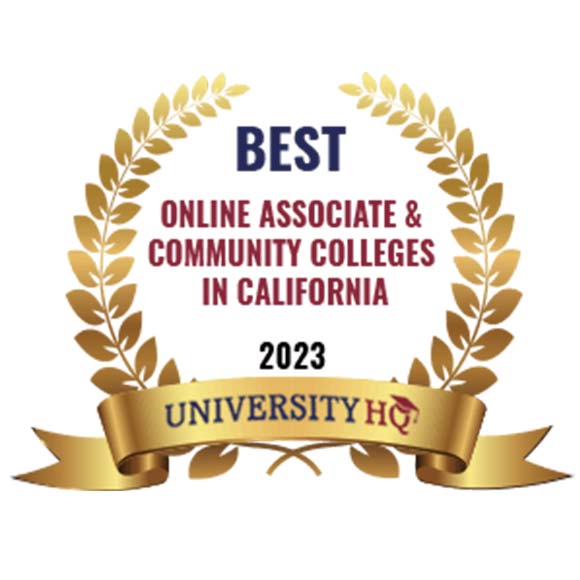 University HQ: Best Online Associate & Community College Programs in California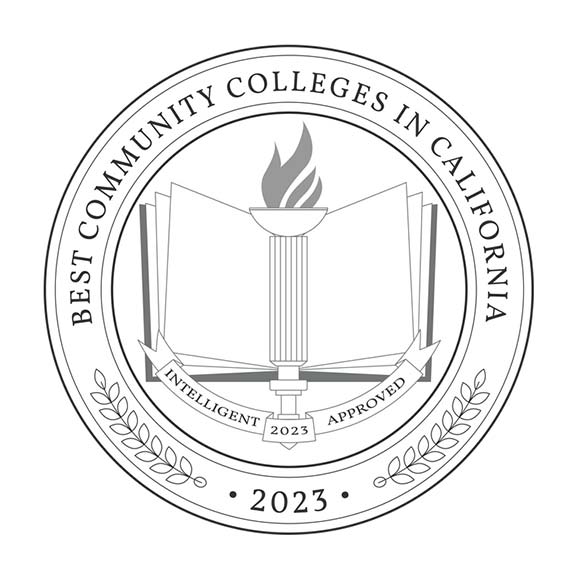 Intelligent: Best Online Small Business Management Degree Program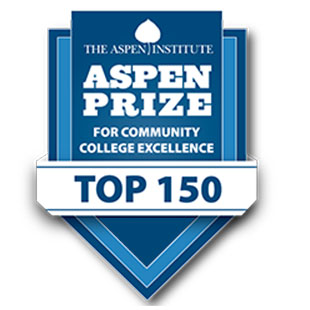 The Aspen Institute: Community College Excellence
https://coastline.studentadvisor.ai/virtualadvisor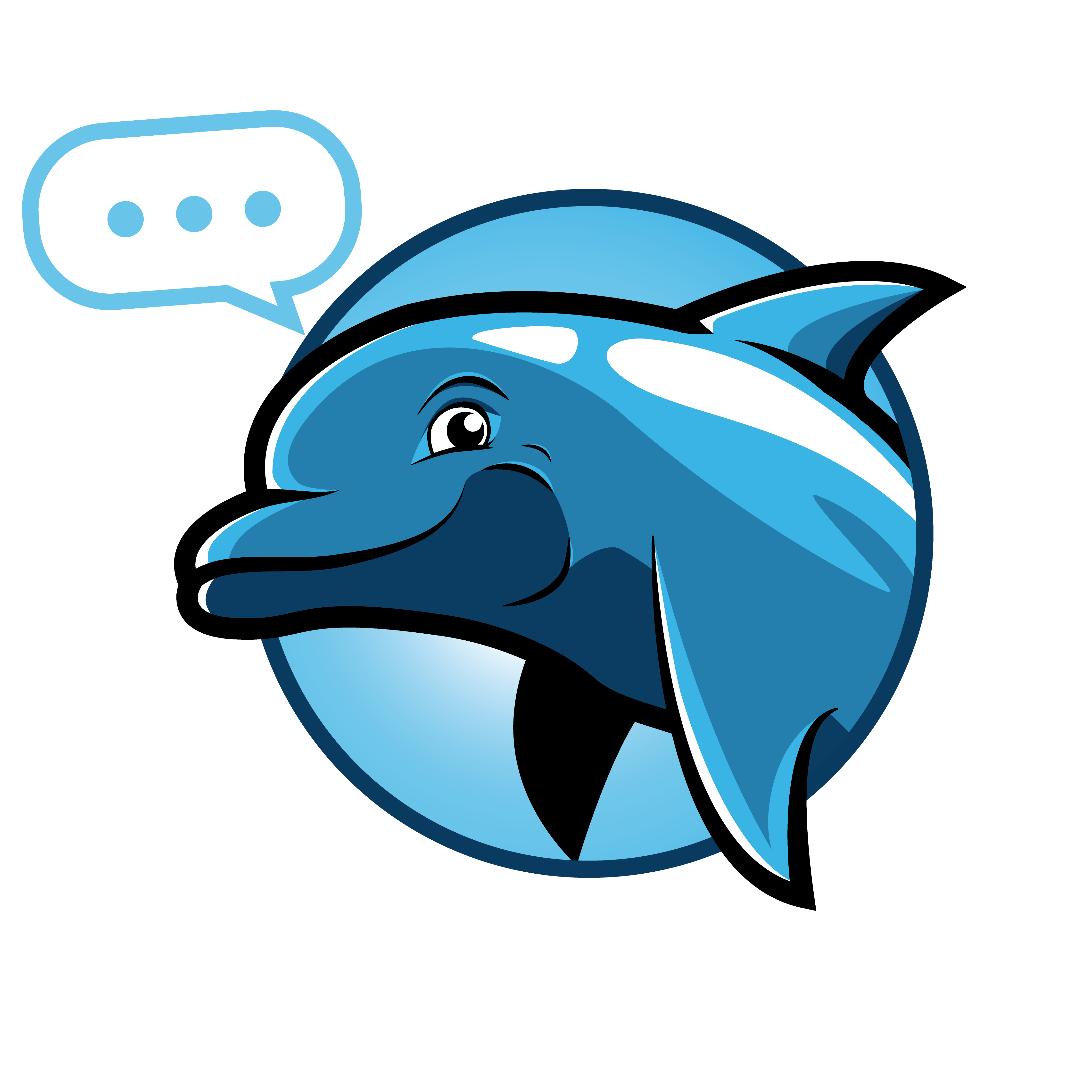 Associate Degree Programs