Transfer Your Education
Do your career ambitions require a 4-year degree? Become a Transfer Student and get assistance with the transfer process from Day 1 at Coastline.
Transfer Services
Providing students with the knowledge, skills, preparation, and support to successfully transfer out of Coastline to four-year institutions.
What We Do
With an equity-minded, student-centered approach, Coastline's Transfer Services prepare students to successfully transition from Coastline to baccalaureate-level institutions by offering the following:
Support to become "transfer ready" by establishing goals, timelines, and access.
Current information about evolving transfer requirements.
Transfer fairs, workshops, and event promotion.
Online access to CA public universities, articulation agreements, admissions applications,
and virtual campus tours (locally and globally).
Networking with local, state-wide, and out-of-state university representatives to assist with the transition from community college to university.
The Transfer Process
Graduate from Coastline College. Transfer to a 4-year.
Schedule: Meet with Transfer Services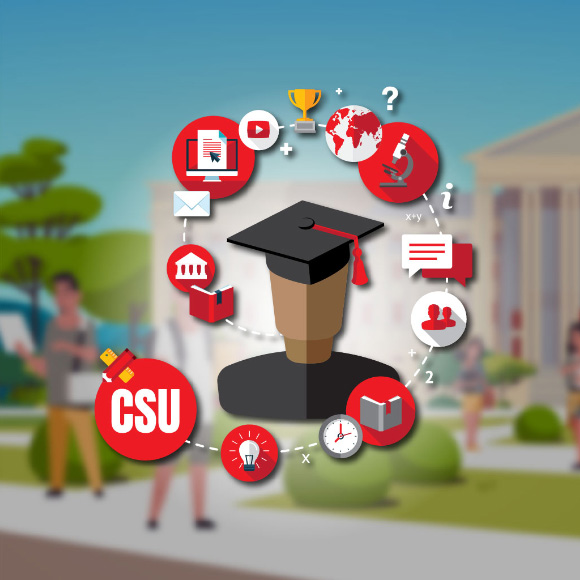 California State Universities (CSU)
Find your future at the California State University with 23 campuses and thousands of degree choices.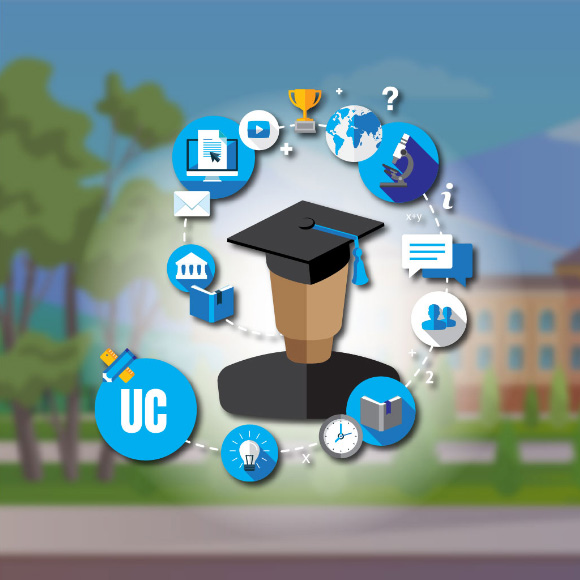 University of California (UC)
Complete your education at the University of California with 9 campuses and over 103+ BA and BS degree choices.
Transfer Events / Workshops
Transfer Events / Workshops
What better way to get to know 4-year schools than through events?! Check out the Fall 2023 Transfer Workshops:
Transfer for Undocumented & DACA Students
Will Your Financial Aid Transfer with You?
CSU Application Help for Fall 2024 Admission
UC Application Help for Fall 2024 Admission
Cybersecurity College Transfer Workshop
CSU Application for Fall 2024 Admission (EOPS)
Action Week for Dreamers Who Transfer
UC Application for Fall 2024 (EOPS)
Fall 2023 Virtual Transfer Fair
Sociology, Human Services, Gerontology Summit
University Campus Tours
Coastline College has partnered with Golden West College to offer campus tours to local and regional universities for Coastline students. Coastline students will sign-up, follow tour instructions, and bus pick-up location from Golden West College Transfer Center.
Global University Tours
The following resource can serve as your virtual access to more four-year schools in California, across the nation, and around the world:
Help us to expand inclusivity and student equity by sharing a resource you know of and email Transfer Services at transferservices@coastline.edu.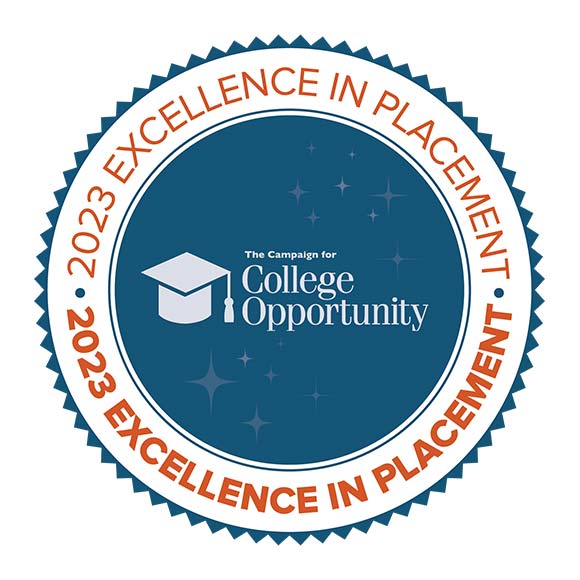 2023 Excellence in Placement: Ensuring more students can enroll and succeed in transfer-level courses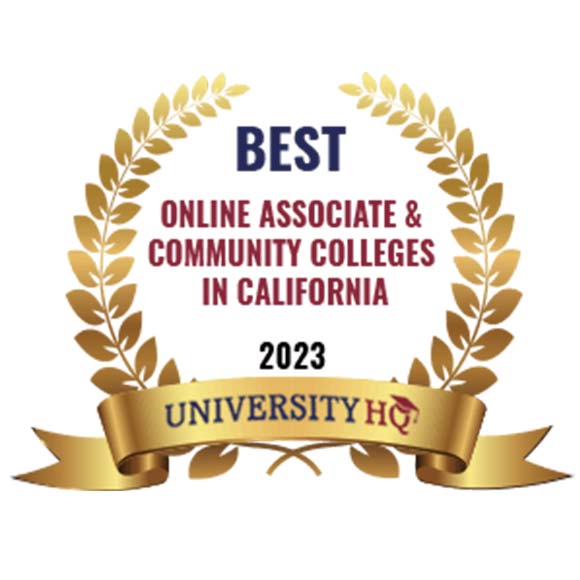 University HQ: Best Online Associate & Community College Programs in California
Get In Touch
Helen Ward, Transfer Services
Student Services Center - 11460 Warner Ave., Fountain Valley, CA 92708
8am - 5pm
P: 714.241.6171