Pregnant & Parenting Students
Resources to help students who are pregnant or balancing school with the responsibilities of parenting children.
Pregnant and Parenting Student Resources
Student Parents attending Coastline College are eligible to receive priority registration beginning Fall 2023.
Balancing Parenthood and Education
Here you'll find information about the following:
CalWORKs & CARE
CalWORKs
"Supporting parenting students who are changing their own lives, two generations at a time."
CalWORKs at Coastline is a program for students who are cash aid recipients and part of the Welfare-to-Work (WTW) program in their county. CalWORKs students receive comprehensive support services such as full coverage of required textbooks, childcare, transportation assistance, case management, grants, school supplies, job development resources, specialized counseling, targeted workshops & events, and priority registration. The CalWORKs program at Coastline College is here to support you on your educational journey to graduation, transfer, and career success to help ensure the wellbeing and future self-sufficiency of your family!
To learn more, visit the CalWORKs webpage or contact eopsprogram@coastline.edu.
CARE
CARE is a program under the umbrella of EOPS that provides supplemental support to single parents who are receiving cash aid for themselves and/or their children. Beyond the usual EOPS support services, they also receive additional grants each semester, school supplies and gas cards (as needed), as well as case management.
To learn more, visit the EOPS/CARE/NextUp webpage or contact eopsprogram@coastline.edu.
Title IX Protections for Pregnant Students
As a Coastline pregnant student you have rights. These rights include the following:
Participation in classes and extracurricular activities even though you are pregnant. This means that you can still participate in advanced placement and honors classes, school clubs, sports, honor societies, student leadership opportunities, and other activities, like after-school programs operated at the school.
Participation in classes and extracurricular activities even though you are pregnant and does not require you to submit a doctor's note. Your school also must not require a doctor's note from you after you have been hospitalized for childbirth unless it requires a doctor's note from all students who have been hospitalized for other conditions.
Reasonable adjustments, like a larger desk, elevator access, or allowing you to make frequent trips to the restroom, when necessary because of your pregnancy.
Excused Absences and Medical Leave
Excused absences due to pregnancy or childbirth for as long as your doctor says it is necessary.
Allowing you to return to the same academic and extracurricular status as before your medical leave began, which should include giving you the opportunity to make up any work missed while you were out.
Ensure that teachers understand the Title IX requirements related to excused absences/medical leave. Your teacher may not refuse to allow you to submit work after a deadline you missed because of pregnancy or childbirth. If your teacher's grading is based in part on class participation or attendance and you missed class because of pregnancy or childbirth, you should be allowed to make up the participation or attendance credits you didn't have the chance to earn.
Provide pregnant students with the same special services it provides to students with temporary medical conditions. If you are on disability due to pregnancy, please work with our SDS Office for additional support.
For a full list of your rights: Office of Civil Rights
Title IX Pregnant & Parenting Students' Rights Toolkit - coming soon!
If you have questions regarding your rights as a pregnant student please contact the campus Title IX Coordinator at TitleIX@coastline.edu.
Lactation Rooms on Campus
Lactation rooms are places where student parents can nurse or pump in a private, comfortable, and safe environment. If there are concerns with any room, please contact the Title IX coordinator.
Childcare
Childcare can be one of the most expensive costs in a parenting student's budget. Luckily, there are some resources that can help:
CalWORKs - Provides free full-time childcare to income-eligible participants.
Children's Home Society - Provides affordable childcare referrals once you have completed the online referral request form.
Project Self-Sufficiency - Provides childcare assistance along with many other services for single parents. Find out more about eligibility and how to apply.
Tax Credit Information
Housing
These community organizations can help with housing support specifically for families:
Legal Aid
The Public Law Center provides free civil legal aid for low-income residents of Orange County. They offer free legal services for cases involving dissolution, child custody, adoption, guardianship, conservatorship, victims of crime and domestic violence. Call (949) 764-6551 to learn about their legal services and eligibility requirements.
The Legal Aid Society helps qualified individuals with family law cases through clinics and attorney guidance. To contact an attorney, call their hotline at 714-571-5200 or 800-834-5001.
Food & Groceries
The Coastline Cares Pantry distributes perishable and nonperishable food items weekly at the Garden Grove and Newport Beach campuses. Find more information on our Food Assistance page.
CalFresh is a food & nutrition program that provides money for those who qualify to buy their groceries monthly. Many students are eligible and could be getting money for food. We can help by pre-screening your eligibility & showing you the whole process. To make a pre-screening appointment to check your CalFresh eligibility and/or application preparation, email basicneeds@coastline.edu.
The Second Harvest Food Bank provides Kids Cafes with healthy meals and food service to children after school and during the summer. To find the nearest open site, call 211 or text 898211 for hours of distribution.
Financial Support & Scholarships
With more than 300 scholarships disbursed each year, Coastline Scholarships are a great place to start when looking for financial support. Also, here are some additional scholarships and grants specifically for parenting students:
Make sure to complete your FAFSA for Coastline (school code: 013536) by California's priority deadline for the best opportunity to receive financial aid, including a Students with Dependent Children (SWD) Grant of up to $6,000. To qualify, you must be a Cal Grant recipient and have dependent children that are under 18 years of age for whom you provide more than half of their financial support during the academic year. If you indicate dependents on your FAFSA and may be eligible for the grant, you will be notified via email or mail to certify dependent information. You can also certify this in your WebGrants 4 Students account. If you do not certify your eligibility, it will adversely affect your ability to be considered for additional funding. For detailed steps, see the SWD User Reference Guide. If you have additional questions, please contact the office of Financial Aid.
Soroptomist "Live Your Dream" Award for women who provide the primary financial support for their families
Project Self-Sufficiency provides educational scholarships, textbook assistance, emergency rental assistance, auto assistance and other services for single parents. Find out more about eligibility and how to apply here.
Mental Health Services
Balancing parenting, school, work and more, it is especially important as parenting students to invest in your mental health. Coastline's Student Mental Health Services are here for you and free of cost for students! Here are some other services that involve the whole family:
Families and Communities Together (FaCT) Family Resource Centers provide counseling services to individuals, children, families, and groups. Clients may receive up to 20 sessions.
Mariposa provides free childcare during mental health counseling sessions for women, couples, and families. Counseling services are affordable and online counseling and group therapy is available.
Other Resources for Parenting Students
On-Campus Resources
Contacts
Leighia Fleming, Title IX Coordinator

Basic Needs Office
Related Pages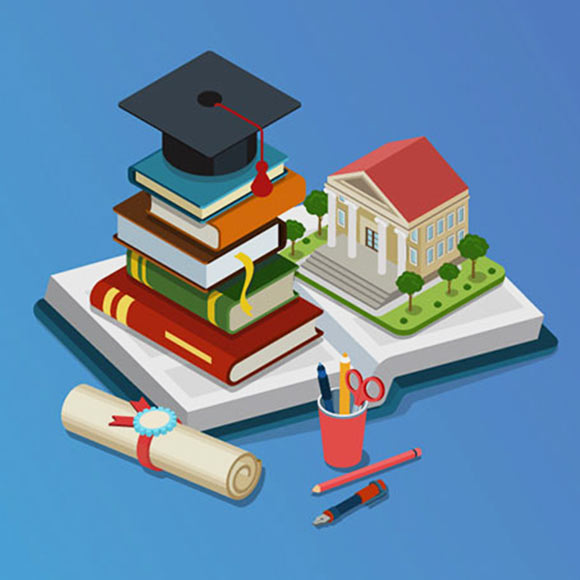 Transfer Services
Learn more about your transfer options and opportunities to attend a four-year university.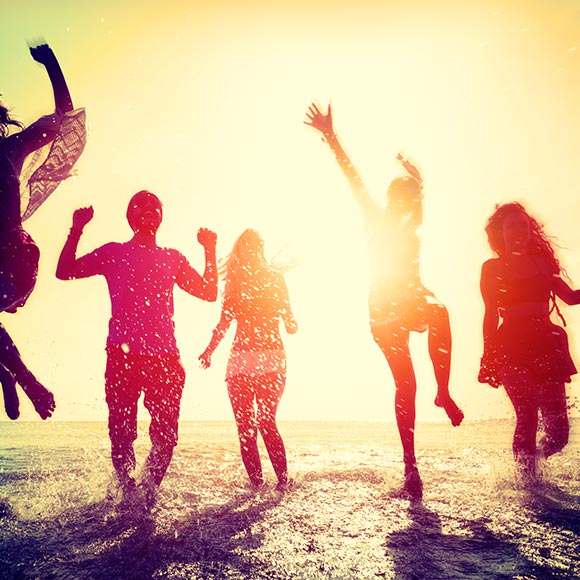 Student Mental Health Services
Coastline supports students on their journey to enhance their overall well-being. Learn more about our models of therapy and how to make an appointment.
Pregnant and Parenting Student Resources
Get In Touch
Leighia Fleming, MA - Director, Student Equity and Title IX
P: 714.241.6130