Garden Grove Campus
What You'll Find
Our Garden Grove Campus is one of four Coastline campuses serving students and the local community. The Garden Grove campus features student-centered facilities and offers Career Education programs that prepare learners for high earning careers:
Biology Lab
CST Networking
ESL classes
Student workspace
Address & Phone
12901 Euclid Street
Garden Grove, CA 92840
(714) 241-6209
Student Calendar
Check out all that's happening at Coastline! The Student Calendar is where you'll find important academic dates along with lots of student events - workshops, online and in-person gatherings, info sessions - and ways to get involved.
Facilities Rentals
Coastline Garden Grove Campus offers a variety of usable space configurations - including outdoor and conference style - for your next business or social event, including:
Stadium-style lecture hall (seats 125)
Classroom (seats 80)
Call (714) 241-6209, ext.17313 for information or to book your next event.
Parking at the Garden Grove Campus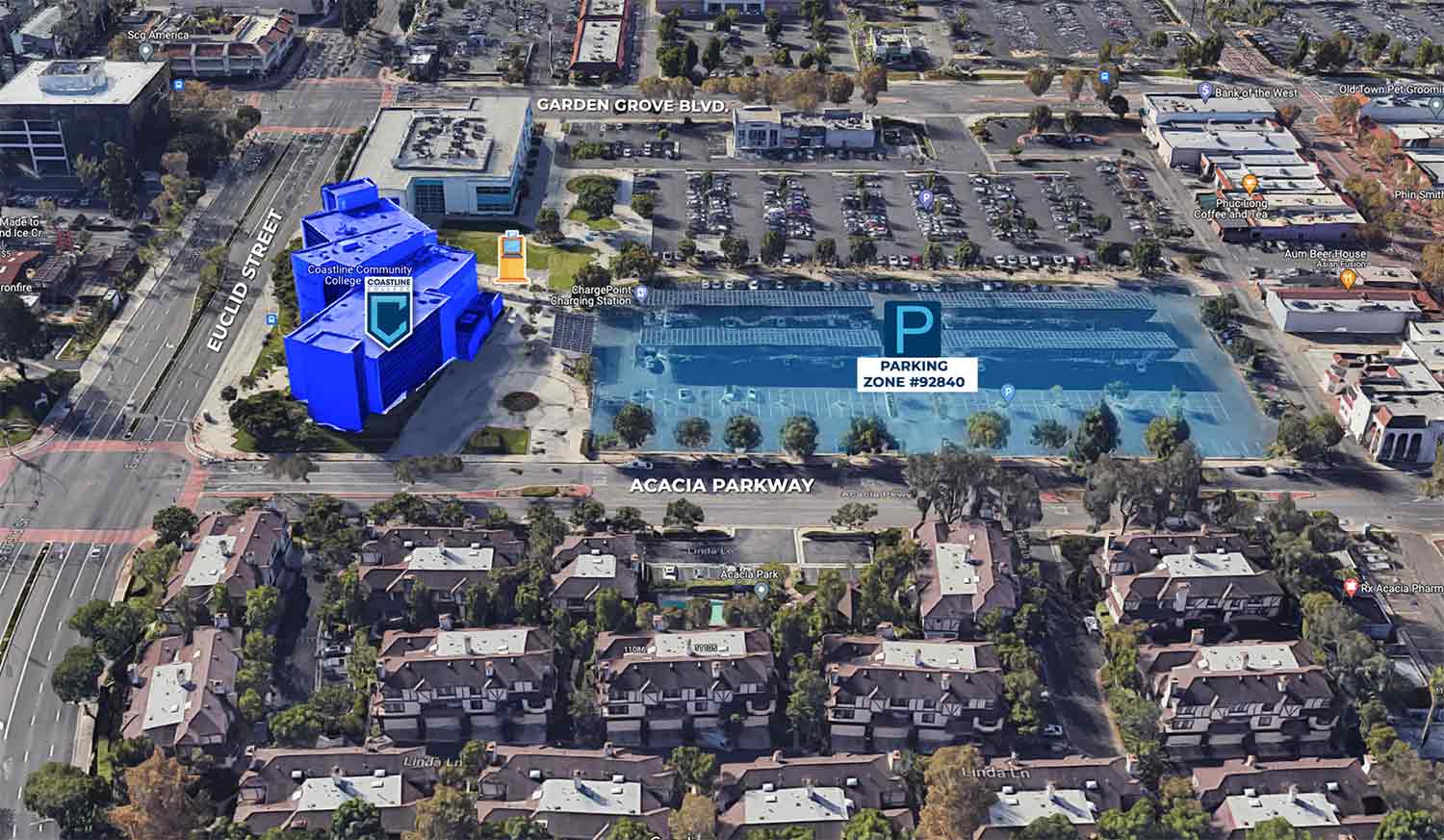 Parking is available behind the Garden Grove Campus building along Acacia Parkway. For more information, visit our Parking webpage.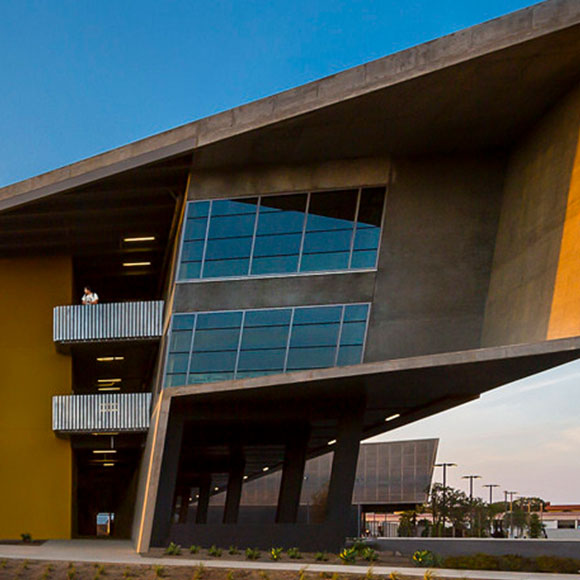 Newport Beach Campus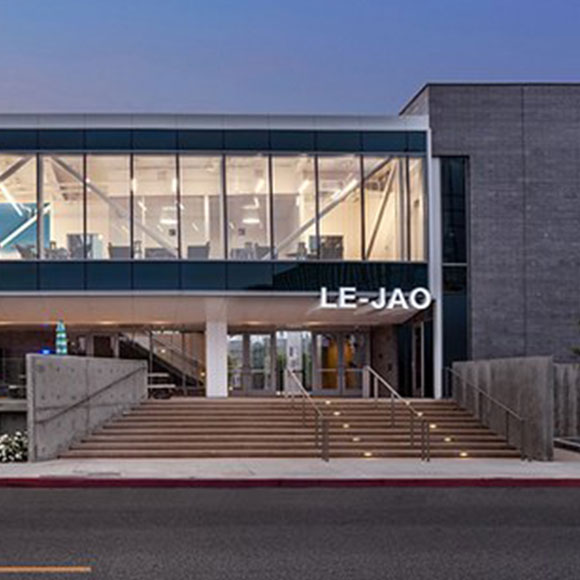 Westminster - Le-Jao Campus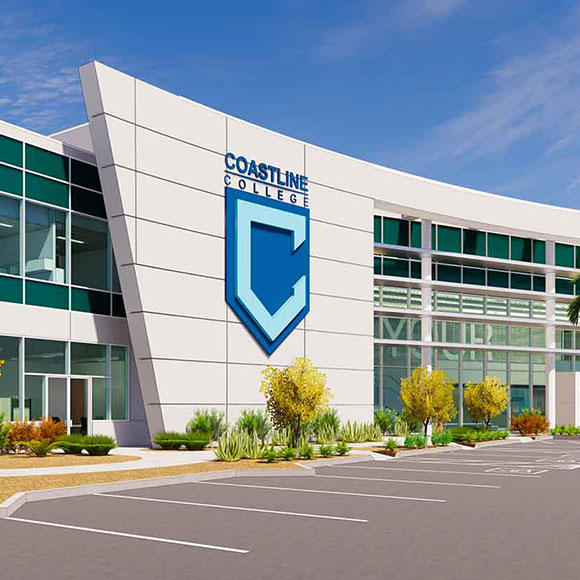 Student Services Center
Get In Touch
Garden Grove Campus
12901 Euclid St., Garden Grove, CA 92840
Monday - Friday, 8am - 5pm
P: 714.241.6209