Veterans Resource Centers
Transition assistance for Veterans: personal assistance, educational guidance, and professional resource support services.
Veterans Resource Centers
Coastline College is approved by the Bureau for Private Post-secondary and Vocational Education for the training of Veterans seeking benefits under state and federal regulations. Our Veterans Resource Center(s) serve as hubs for collecting and distributing information of interest to Veterans.
About the VRC
The Coastline College Veterans Resource Centers (VRC) provide Coastline Student and Community Veterans with an informative and supportive environment so that they may explore the comprehensive array of resources available to them. The VRC provides Veterans with transition assistance, including personal assistance, educational guidance, and professional resource support services. Our goal is to honor our Veterans for their service, and to fully assist them with an effective transition and reintegration into civilian life. The following programs and services are available through each VRC:
Academic Counseling (complete with an evaluation of military credit which could be valid for college course credit)
Degree Transfer Planning
Mental Health Resources
Employment Preparation and Placement Networks
Housing Referrals
Assistance with VA Paperwork
Resources for Specific Disabilities
Peer Support and Networking
GI Bill® Certification, Financial Aid, Work-study Program
Information Hub on College Programs and Services Including GI Bill® Certification
In addition to a comfortable and welcoming atmosphere, each Coastline VRC offers complimentary access to:
Computers/Printers
Copiers
Fax Machine
Snacks
Coffee
The Coastline VRC is proud to offer the following when availible:
Texbook Grants
School Supplies
Toiletry Supplies
Laptops
Location & Hours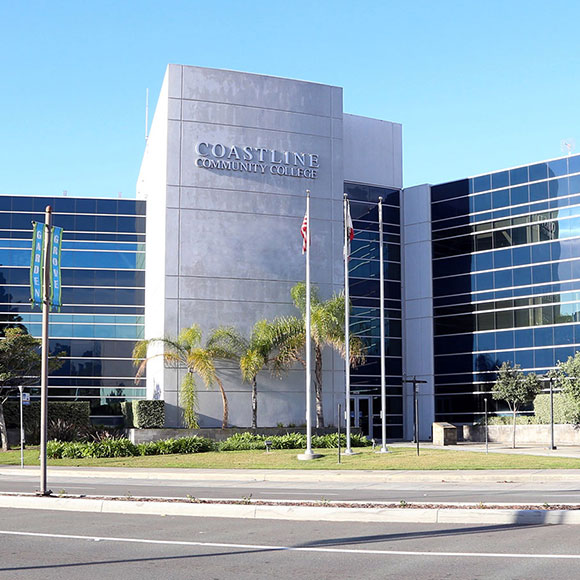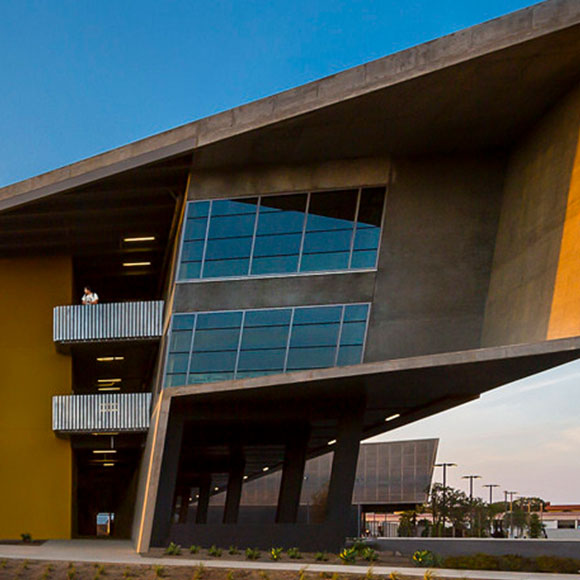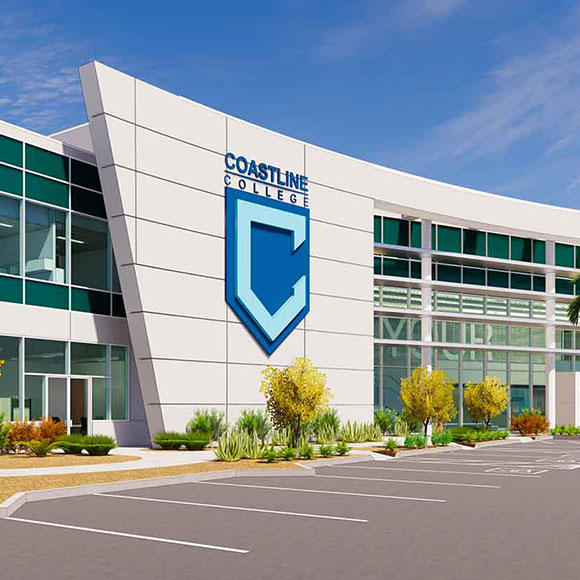 For more information or assisatnce, please call (714) 241-6126 or e-mail Vet2Vet@Coastline.edu.
GI Bill® is a registered trademark of the U.S. Department of Veterans Affairs (VA). More information about education benefits offered by VA is available at the official U.S. government website, www.benefits.va.gov/gibill.
Marine Corps Sergeant and Coastline College student, Daniel Geurkink, shares his views on the Paralegal program at Coastline College and how the Veterans Resource Centers supported him throughout his journey.
In July, 2022, the Military Officers Association of America (MOAA) presented Tom Boscamp with an award for his service to veterans of Orange County. Tom Bell, President of the Los Alamitos Chapter presented the award.
Coastline College President, Dr. Rodriguez, and VP Christine Nguyen were also present.
MOAA is the nation's largest and most influential association of military officers. It is an independent, nonprofit, politically nonpartisan organization. MOAA's purpose includes career transition assistance, improved member products, military benefits counseling, educational assistance to children of military families, and strong involvement in military professionalism activities.
Related Pages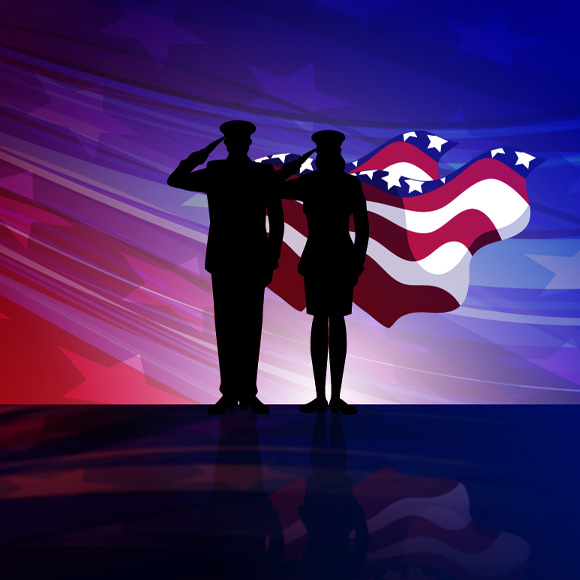 Veterans
Assisting Veterans and dependents in utilizing benefits available to them. Find information about the admission process, benefits chapters, and more.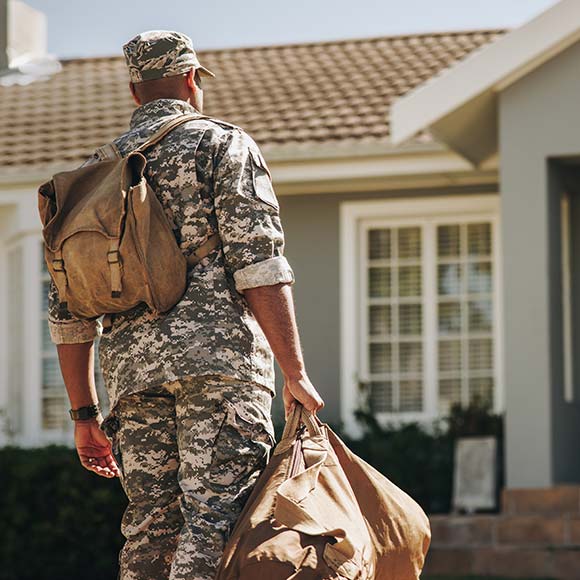 Coastline Transition Program (CTAP)
Leaving active-duty service is a major life transition. Find information, tools, and resources to help you navigate this season on our CTAP page.
Veterans Resource Centers
Get In Touch
Tom Boscamp
Fountain Valley: M-Th 8am-4pm, Fri 8am-3pm | Garden Grove: M,W,Th 8am-4pm | Newport Beach: M-Th 10am-6pm
P: 714.241.6126