Enroll in Winter Intersession!

We have 4-week classes starting January 2, 2024. Start of the New Year right! Apply to a college that is flexible to your busy life - a college on YOUR terms!

Discover the Physicist in You!

Did you know? Coastline College is ranked as having the top degree programs for HIGH-DEMAND JOBS in 2024! Coastline has been a leader in online education for 47 years and offers both AA and AS DEGREES and exceptional professional CERTIFICATES. Physics? Math? Science? We got you covered!

College on Your Terms

Get a degree at the speed that works for you online. Stackable certificates, multiple start dates, and more - all so you can LIVE THE LIFE YOU LOVE. Experience it with a college that has been doing it first online and longer than the rest. Get personalized learning on your terms at Coastline College.
Explore Coastline
Student Services

Resources to make sure you can continue school no matter the challenge: tutoring, counseling, IT, health care, disability accommodations, and more.

Catalog & Schedule

Choose from over 120 degrees or certificates and find a program that is the right fit for you. You'll also love our dedicated support team at your service.

Financial Aid

Coupled with numerous financial aid opportunities, a Coastline education is a smart investment, and one of the most affordable education opportunities.

Student Checklists

What type of student are you? Find your checklist here: step-by-step guides for application through enrollment, to officially become a Coastline Dolphin.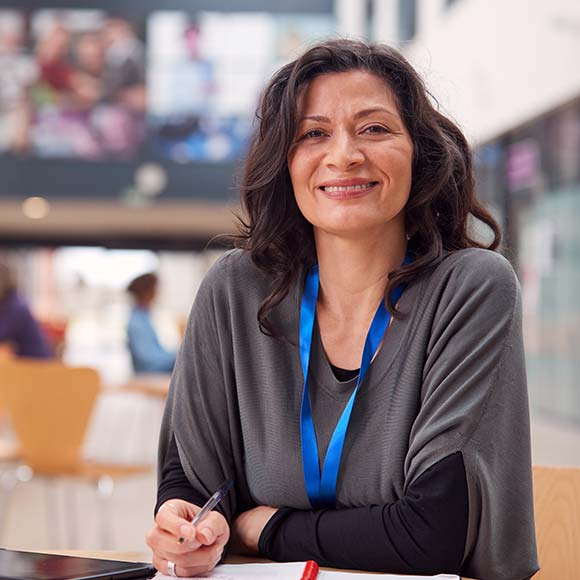 Our counselors are ready and waiting to help you with your education plan and goals. Reach out to them today to get yourself on the right track.
Dedicated Counselors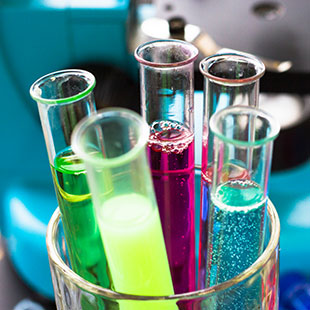 Search Coastline's Program Finder for the Associate Degree or Certificate Program that's right for you! You can also search by interest: business, humanities, science, etc.
Find Your Program
-
Spring Registration Open
Pre-Med Club Meetings
2:00 PM - 3:00 PM
Art Showcase & Literary Reading
5:00 PM - 7:00 PM
Strategies for Success
11:00 AM - 12:00 PM