Career and Academic Pathways
Navigate your educational experience.
Career Pathways
Explore Programs by Interest
Career Success Formula
Self-exploration + Education + Marketing + Relevant Experiences + Active Networking + Luck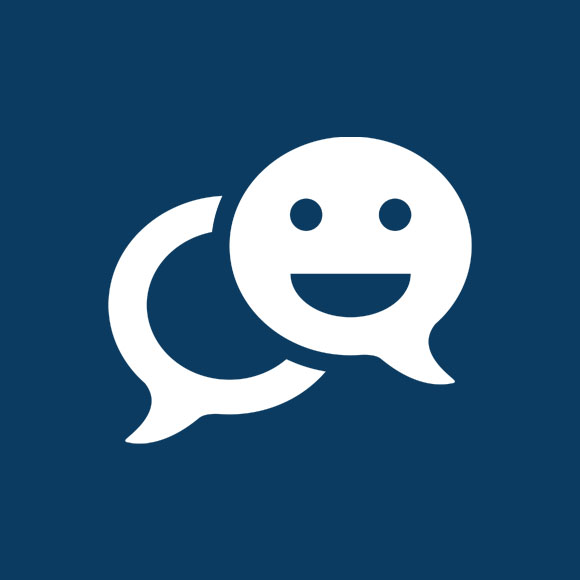 Academic Counseling
Make an appointment with one of Coastline's Academic Counselors for personalized guidance about your education.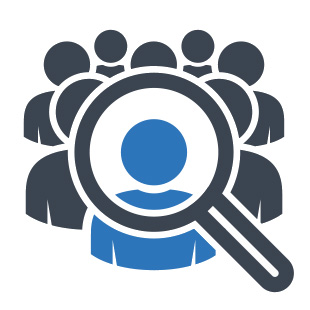 Explore Careers
Discover majors and in-demand careers and education based on your interests. Peruse median salary information in every category.
Find Your Classes Online
Ready to enroll?
Start signing up for classes and planning your school-life-work balanced semester! Search the Spring 2024 / Winter Intersession Class Schedule and see when your required and elective courses are offered.
View the Class Schedule
Term: Intersession / Spring 2024
College: Coastline
Subject: your choice!
Note: The schedule search is unavailable from 2-4:30 am for nightly maintenance.
Coastline Pathways is an equity-based mindset and practice to facilitate student success.
https://coastline.studentadvisor.ai/virtualadvisor