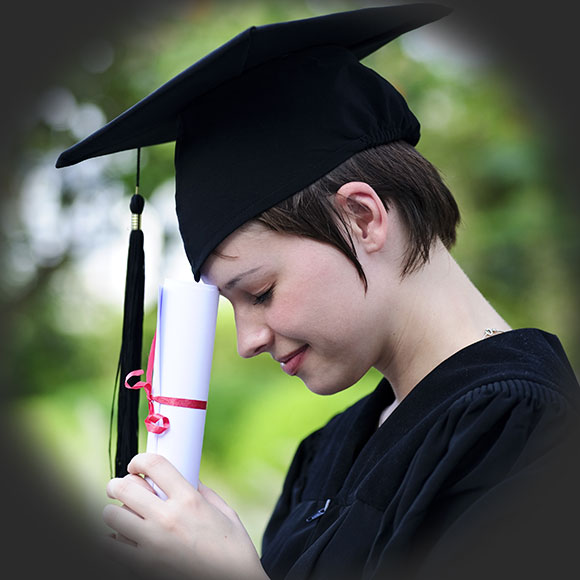 AB19 CA College Promise
Helping Students Reach Their Educational Goals
AB19 California College Promise
The AB19 bill provides state funding to California Community Colleges to help eligible students complete their educational goals. It allows districts to decide what is best for their students, whether that is to cover fees for the first time, full-time students, or make use of program funding in other ways that meet the goals of the legislation. Each district and each college may implement the California College Promise (AB19) in different ways.
AB19 Benefits at Coastline
Tuition waived - First two years
$500 per semester - Books and Supplies Grant
Coastline's AB19 Eligibility Criteria
First-time college student
Must be enrolled in 12 units each semester (except Summer)
CA Resident or Non-Resident Exempt
Complete the FAFSA or CA Dream Act

List our school code 013536

Not eligible to receive the CCPG (formerly BOG fee waiver)
How to Maintain Eligibility for AB-19
After first semester completed student needs to have a Comprehensive Ed plan with counselor
Student needs to meet GPA 2.0
Must enroll in 12 units following semester
FAQs

Frequently Asked Questions

Q: Is CCPG the same thing as AB19 California College Promise Grant?

A: No, CCPG is the California Promise Grant and was formerly called the BOGW waiver, While the AB19 California College Promise Program is for the first time, full-time students who don't qualify for the CCPG due to household income requirements.

Q: If I'm enrolled in 12 units for the first semester but only completed 6 units, will I still be eligible for AB-19?

A: Yes, the student can still be eligible for AB-19, even if they did not complete the 12 units as long as the student enrolls in 12 units the following semester.
https://coastline.studentadvisor.ai/virtualadvisor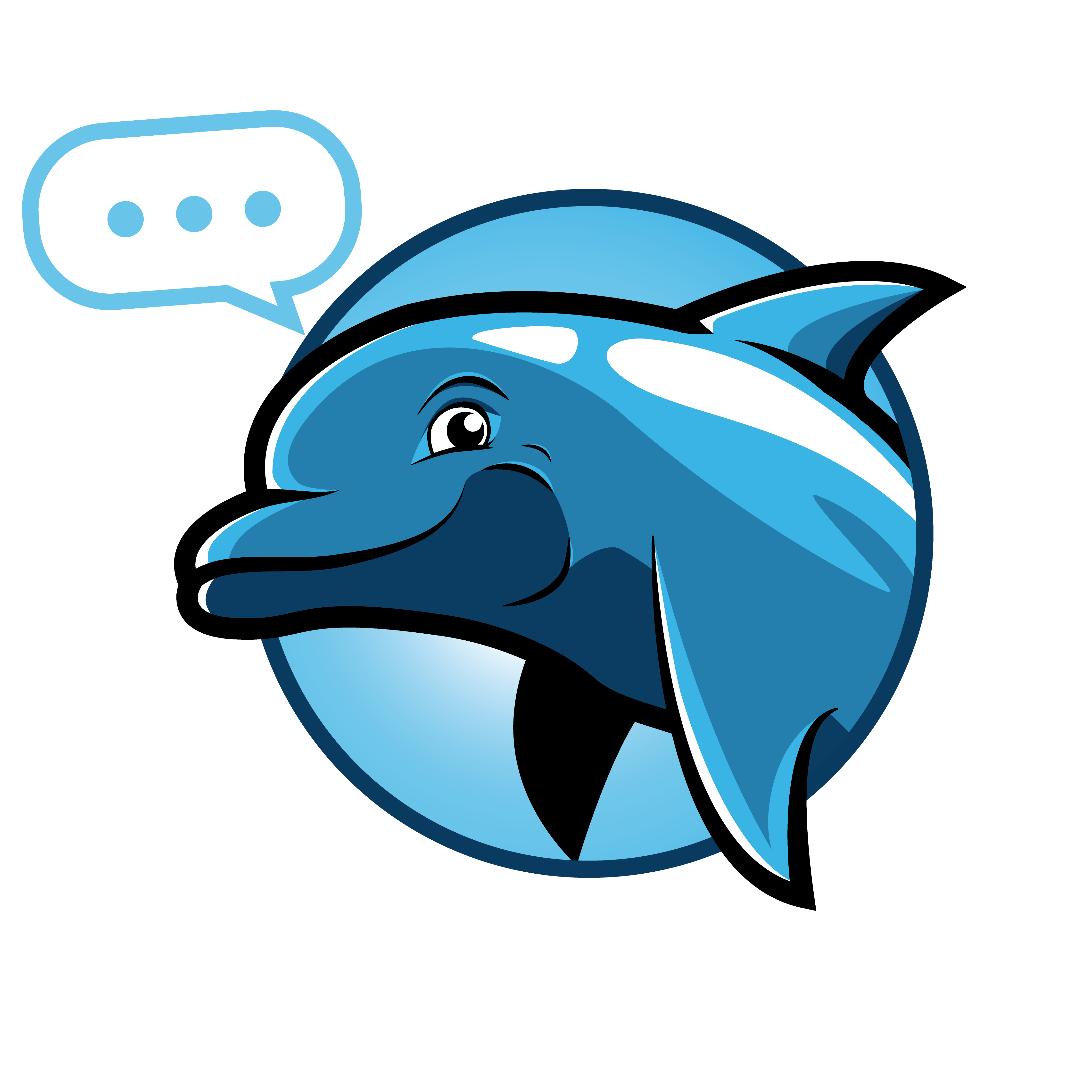 Get In Touch
Office of Financial Aid
Student Services Center in Fountain Valley
Monday - Friday, 8am - 5pm
P: 714.241.6239
F: 714.241.6312