 Intellectual Disabilities
Intellectual Disabilities (ID) Program & Services
The Intellectual Disabilities program offers classes and new certificates designed especially for students with lower cognitive skills, i.e., students who exhibit below-average intellectual functioning and a potential for measurable achievement in an instructional or employment setting. The ID program has classes for students with mild to moderate ID and some classes for those individuals with more severe to profound ID. The majority of classes are non-credit and are free.
Types of Classes Offered

Coastline is dedicated to providing instruction that promotes growth toward greater independence and assists persons with disabilities to live and work in their own community, enjoying the same options and choices as persons without disabilities. Coastline is strongly committed to providing education to the learner with intellectual disabilities through a wide variety of course offerings in such areas as:

Academic Growth:

Critical Thinking, Math Concepts, Reading/ Writing

Community Awareness:

Community Resources, Consumer Skills

Enrichment:

Music, Art, and Customs, Cultures and Holidays

Fitness:

Adult Fitness, Rhythmic Movement, Aerobics

Independent Living:

Applied Academics, Food Preparation, Health Concepts

Social Skills:

Personal and Social Adjustment, Communication

Technology:

Introduction to Computers, Desktop Publishing

The classes are non-credit and are, thus, free to the student.

Who Is eligible?

Coastline Community College is committed to providing an education to qualified students with disabilities. Eligibility for state funding to provide such services, however, requires that the college obtain professional certification of each student's disability. If the student received services specific to their disability from their high school, the Regional Center of Orange County or the California Department of Rehabilitation, these agencies may be able to provide sufficient information to verify the disability. A doctor, psychiatrist or psychologist may also be able to provide enough information to verify the disability. If a student would like Coastline to obtain educational and/or evaluation records from one or more of these agencies, the student would complete a separate Records Release form for each agency.

Locations

The majority of classes for the learner with intellectual disabilities are offered at Coastline's Newport Beach Campus. Coastline also provides specialized instruction at various sites throughout Southern California, including Fountain Valley, Garden Grove, and Westminster. Coastline also offers classes for vocational day programs, such as Westview Services and Elwyn Industries.

The Special Programs and Services for the Disabled Department is located at the Newport Beach Campus - at 1515 Monrovia Ave, Newport Beach, CA 92663 - and offers a variety of non-credit classes for the community-based student. The campus in Newport Beach is spacious and all classes are easily accessible. If you have any further questions about classes or registration, please call (714) 241-6214, and ask to speak with Lori Genova.
Related Pages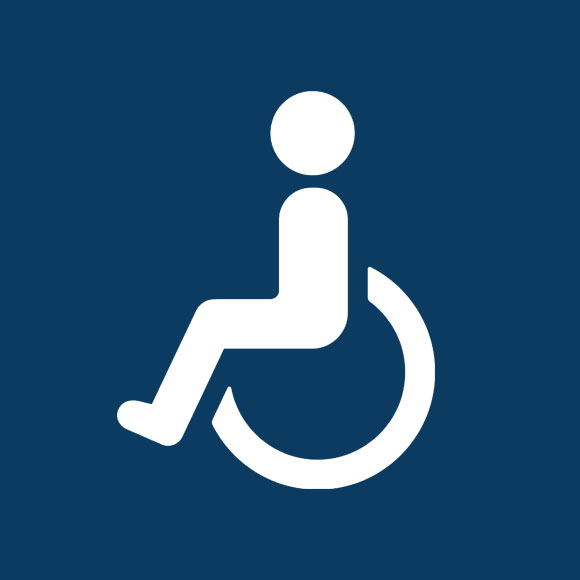 Special Programs & Services
Coastline's Special Programs & Services include Mainstream Support, Acquired Brain Injury, Intellectual Disabilities, Career Options through Academic Support and Training, and Adaptive Fitness.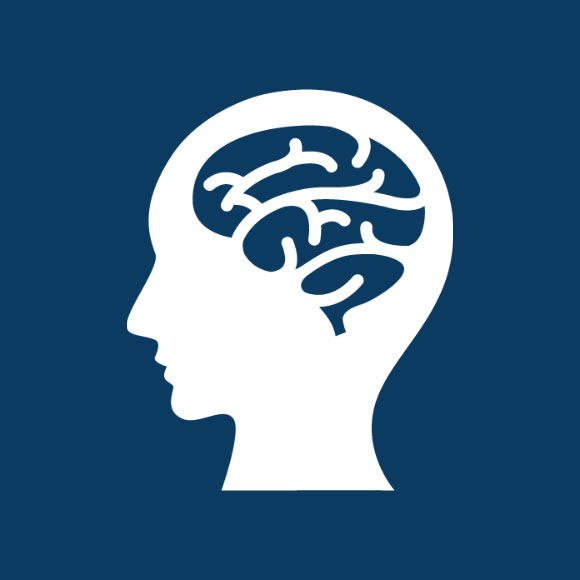 Acquired Brain Injury (ABI) Program
One-year educational program designed to provide structured cognitive retraining for adults who have sustained a brain injury due to traumatic or non-traumatic injuries.