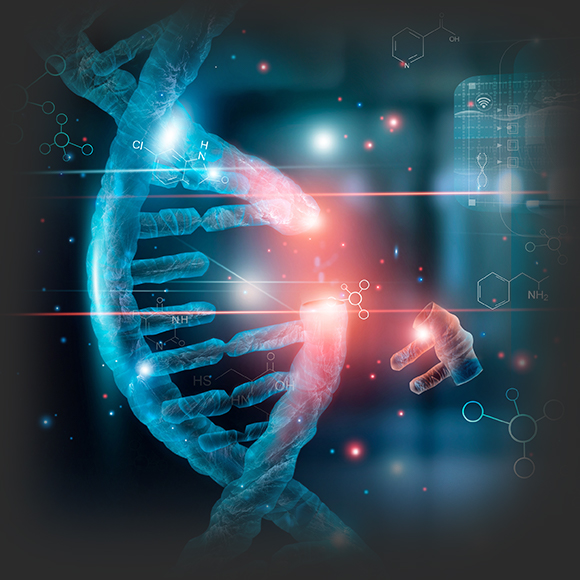 Biology and Allied Health
Explore an Associate of Science (AS-T) or Certificate of Achievement
Biological Sciences & Allied Health Program
Do the sciences have a place in your right ventricle? Be a part of a program where science meets humanity and where students aim to advance society. Coastline prepares you to meet the demands of fast-growing fields such as nursing, pharmacy, physical therapy, medicine, and more.
Areas of Study
Coming Soon!
In Spring 2024, look for the new Environmental Science - AS Degree.
Course Preview
Check out some of the Biological Sciences & Allied Health courses at Coastline.
Biology for non-science majors. A general study of the basic concepts of biology, including the human body and the environment. Emphasis on the characteristics of plant and animal life, human body systems, health, genetics, and the interaction of organisms in their environment.
A general study of the marine environment. Examines the chemical, biological, and geological properties of the sea; the sea as a natural resource; and its geo-political and economic impact.
This course introduces students to the subject of Medical Terminology and prepares them for all careers in the medical field. It covers the study of the basic elements of medical terms as well as the basic anatomy and physiology of the human body. In addition, it covers the medical terms used to describe different pathological conditions, diagnostic tests, and therapeutic procedures.
Explore numerous healthcare career opportunities, including inpatient, outpatient, and ancillary services; as well as professional, allied health, and athletic training careers in this one-unit course. Students will also evaluate their own personal interests as they learn about the variety of healthcare careers. Healthcare is one of the largest employers in Southern California and nationwide. Transfer Credit: CSU.
Academic Plans
Allied Health Care Careers
This program emphasizes common coursework for careers in Allied Health. Health care continues to be one of the top job employment opportunities throughout the nation.
Course requirements / digital catalog info:
Allied Health Care Careers - Certificate of Achievement (16-19 units)
Biology
Biology is the study of living organisms from the macro level to the molecular level. Examples of biological science fields encompassed by biology are ecology, evolutionary biology, zoology, botany, cell, and molecular biology, genetics, marine science, and biotechnology. Many of the core concepts studied in biology also directly relate to various health care disciplines such as anatomy, immunology, microbiology, and physiology.
Course requirements / digital catalog info:
Biology - Associate of Science for Transfer (60 units)
Health Science
This program prepares students for entry into health professional programs or jobs in the medical field. Coursework provides many of the science prerequisites for programs in health professions such as nursing, physician assistant, pharmacy, physical therapy, occupational therapy, dental hygiene, radiology technology, dentist, and medical doctor.
Course requirements / digital catalog info:
Health Science - Certificate of Achievement (19 units)
Find Your Classes Online
Ready to enroll?
Start signing up for classes and planning your school-life-work balanced semester! Search the Spring 2024 / Winter Intersession Class Schedule and see when your required and elective courses are offered.
View the Class Schedule
Term: Intersession / Spring 2024
College: Coastline
Subject: your choice!
Note: The schedule search is unavailable from 2-4:30 am for nightly maintenance.
"When I signed up for Chemistry and a 8 week course as an online course, I wasn't sure how it would operate. How do we do labs? How will I learn this very difficult material on my own? I am used to in person lectures, how will I adapt? I wanted to give feedback. I thought the Chemistry department did a wonderful job with this course as an online course. We didn't have a 'normal' lab setting, yet, I found the zoom classes M-W helpful. Everything was organized, it was spelled out for us in the calendar, I knew what I had to do and when I had to do it by.

Overall, I did learn something and had fun doing it!" -Coastline Chem. Student
STEM Scholarship Available
STEM Scholarship Available
If you are a STEM student in high school, college or graduate school looking to pay for your education, you should be applying for scholarships!
Careers in Biology, Chemistry, Geology, Math, Environmental Science, and Physics continue to be among the most in-demand and highest-paying available. Fortunately, Coastline has financial aid opportunities and a new STEM scholarship available for students interested in a STEM education. Students can lower the financial burden of tuition without taking out loans. This new STEM scholarship will also include internship and mentorship opportunities, offering you a chance to make valuable industry connections and gain experience at the nation's prominent companies.
Why study Biological Sciences and Allied Health at Coastline?
If you're interested in a career in healthcare, or like working in the laboratory or even prefer the outdoors, then the Biological Sciences and Allied Health Department have courses, certificates, and degrees for you. Ever considered a degree in Microbiology? Maybe you might be considering a career in nursing, pharmacy, physical therapy, occupational therapy, medicine, or dentistry; we have the prerequisites you need! You might also be interested in learning more about the programs that let you experience the outdoors like Ecology, Marine Science or work-study programs.
Did you know that California is currently in need of prospective employees in all the major healthcare fields? Due to being in Orange County, our program is in the middle of a hotbed for biotechnology and field research. Coastline's Biological Sciences and Allied Health programs offer small class sizes with dedicated faculty to help you reach your goals.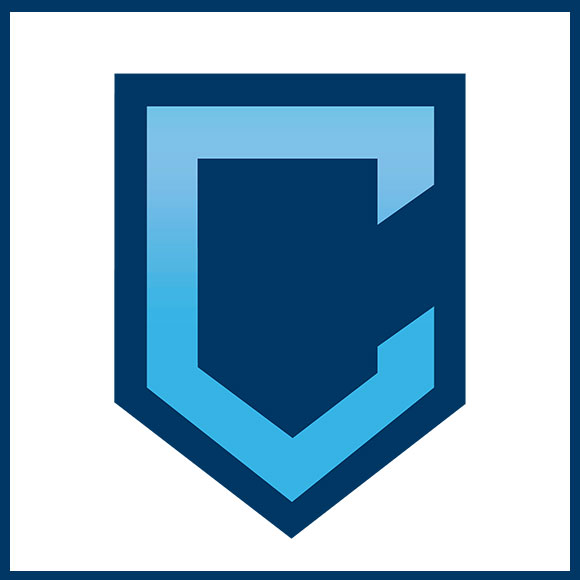 Apply to Coastline
Ready to get started? We have counselors and online resources to help guide you. Take a quick look at what you need and get your application in ASAP!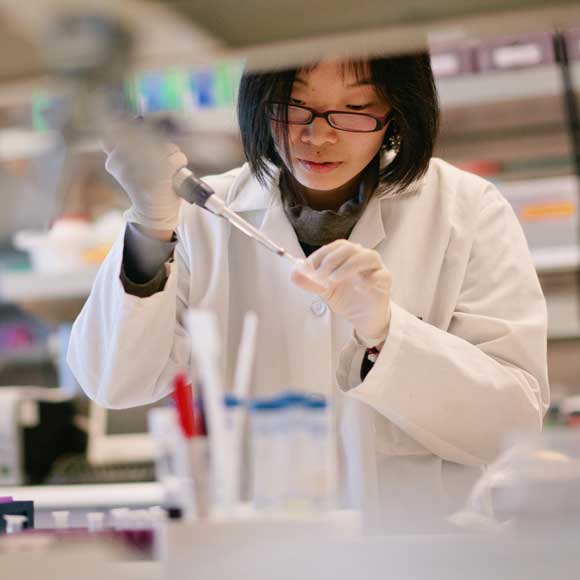 Biological Sciences & Allied Health Department
Find out more about the Biological Sciences & Allied Health Department and check out our great faculty!
Get More Info about our Biological Sciences & Allied Health Program
Loading...