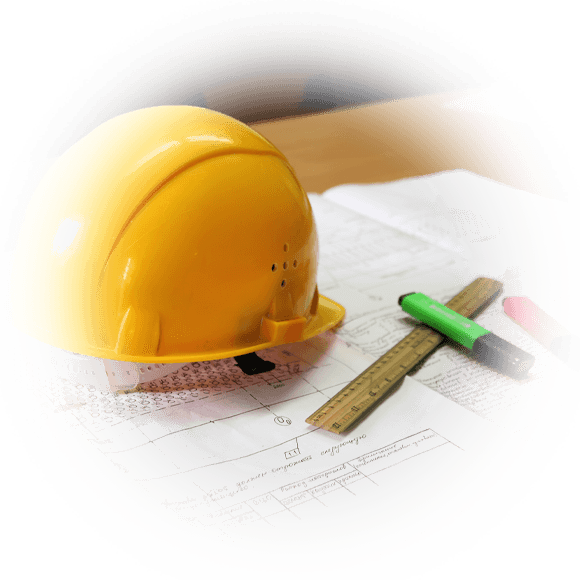 Building Codes Technology
Explore an Associate of Science Degree and Certificate of Achievement in Building Codes Technology.
Building Codes Technology
You've got a keen eye for quality construction. Work with experts at Coastline and pave the way to your highest earning potential. Don't cut corners on your education.
Areas of Study
Academic Plans
Building Codes Professional
Coastline's Building Codes Professional program (BCT) is a comprehensive building codes program taught by experts in the field which includes structural, mechanical, and technical aspects of construction; building, plumbing, electrical, heating, and air conditioning codes; and related laws. International Conference of Building Officials (ICBO), International Code Councils (ICC), and California Code exams and licenses are covered to prepare students for employments in residential, commercial, and code enforcement.
Course requirements / digital catalog info:
Building Codes Professional - Associate of Science Degree (60 units)
Building Codes Professional - Certificate of Achievement (30 units)
Find Your Classes Online
Ready to enroll?
Start signing up for classes and planning your school-life-work balanced semester! Search the Spring 2024 / Winter Intersession Class Schedule and see when your required and elective courses are offered.
View the Class Schedule
Term: Intersession / Spring 2024
College: Coastline
Subject: your choice!
Note: The schedule search is unavailable from 2-4:30 am for nightly maintenance.
Find out more about the CE Department and check out our great faculty!
Apply to Coastline Today
Ready to get started? We have counselors and online resources to help guide you. Take a quick look at what you need and get your application in ASAP!
Why Building Codes Technology at Coastline?
Our BCT program incorporates new advancements in building codes technology, focuses on both commercial and residential buildings, and prepares you for a career in building inspection, building construction and supervision, permit technician, and other building code related careers.
It is suitable for those new to the industry, those already in the inspection or the construction industry, and includes supporting instruction for plans examiners, architects, engineers, project managers, facilities managers, design professionals, codes enforcement officers, housing enforcement staff, fire personnel, and building officials. The certificate also helps prepare students for the International Code Council (ICC) certification exams.
Not sure? Check out Career Coach!
Not sure? Check out Career Coach!
Not sure if this program is the right fit for you? Find careers that match your strengths and discover other programs at Coastline using CAREER COACH - a quick quiz and guidance tool that will help lead you toward success.
Get More Info about our Building Codes Technology Program
Loading...
Get In Touch
Career Education Department
Cheryl Chapman, Dept. Chair
P: 714.525.0957